Find Thai flavors that support your dietary goals. We use healthier ingredients to decrease unwanted calories and processed ingredients to bring you, fresher, healthier options designed for better fitness outcomes!
Recipes that are trending in Google searches
Mod's Favorite Recipes
We love to recommend our personal favorites. We really, really want to make our readers happier and healthier. 🙂 Mod tends to make more authentic Thai food obviously, so if you don't like heat or fishy flavors you can leave out some of the peppers and fish and shrimp sauces and pastes.
See more of Mod's Recipes →
Some of Adam's Favorite Recipes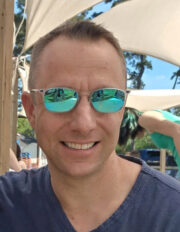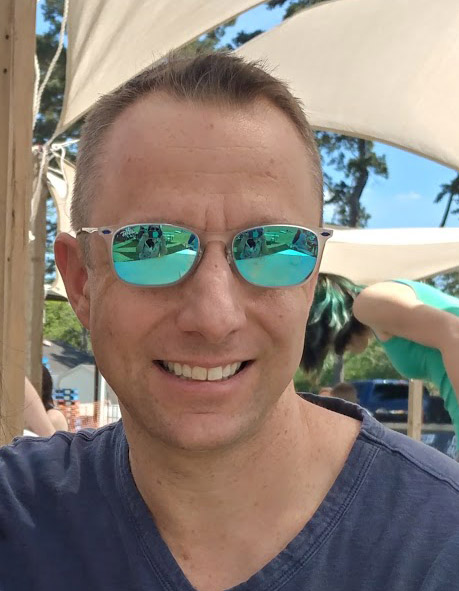 Hi! I'm Adam, B.S., A.A.S, a Certified personal trainer. I built this website to record our rehabbed and just healthy recipes.
I always feel a little nervous when a friend is cooking from our site because the taste is so subjective. This is my place to direct you to my top recommendations I think most anyone would like. I like to invent fusion recipes, never made before, so get your adventure hat on. 🙂
It's not cultural appropriation and it's not always even how it could be the most delicious. It is me, trying to create healthy ideas I come up with.
See more of Adam's Favorites →
Copycat Recipes
Sometimes you want a dish that you have had at a restaurant because you've tried it and know you will like it. We love trying to figure out how restaurants make our favorites. We only do the ones we like, check them out here.
See more copycat recipes →
Vegetarian Recipes
Being a vegetarian is a very personal thing. Maybe you don't like the feeling of seeing a dead, once sentient being on your plate. Maybe you do it for religious reasons, or perhaps your doctor recommended it. If you are interested in learning more, read about the different types and parameters of vegetarianism on the Wikipedia page about it. Each of our Thai and Thai-inspired recipes in this category is designed with fewer animal products involved. Make sure to double-check our ingredients though, as your type of vegetarianism is detail-dependent.
See more vegetarian recipes →
Curries
If I am definitely going to have Thai food for dinner, as so often happens with me, I default my choice to Thai curries. Curry, is not one thing, it's a category of recipes, each curry paste or powder is made using a recipe of multiple ingredients. I, like so many, thought it was a singular ingredient and didn't realize it was way more complex and wonderful than just that.
See more curry recipes →
Fan Favorite Recipes
These are our most popular recipes. If you want what is trending, this is the spot for you.