Find Thai flavors that support your dietary goals. We use healthier ingredients to decrease unwanted calories and processed ingredients to bring you, fresher, healthier options designed for better fitness outcomes!
Recipes that are trending in Google searches
Mod's Favorite Recipes
We love to recommend our personal favorites. We really, really want to make our readers happier and healthier. 🙂 Mod tends to make more authentic Thai food obviously, so if you don't like heat or fishy flavors you can leave out some of the peppers and fish and shrimp sauces and pastes.
See more of Mod's Recipes →
Some of Adam's Favorite Recipes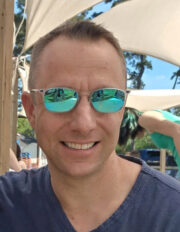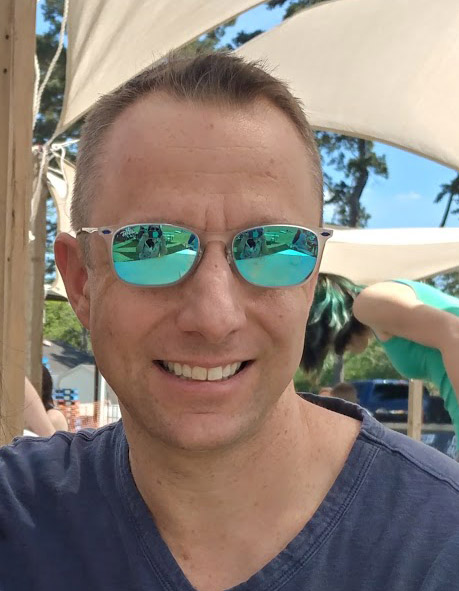 Hi! I'm Adam, B.S., A.A.S, a Certified personal trainer. I built this website to record our rehabbed and just healthy recipes.
I always feel a little nervous when a friend is cooking from our site because the taste is so subjective. This is my place to direct you to my top recommendations I think most anyone would like. I like to invent fusion recipes, never made before, so get your adventure hat on. 🙂
It's not cultural appropriation and it's not always even how it could be the most delicious. It is me, trying to create healthy ideas I come up with.
See more of Adam's Favorites →