This post may contain affiliate links.
Thai cuisine is known for its bold flavors and aromatic herbs, but it also has many good ingredients for your health. Thai food has evolved into one of the most popular global cuisines in the world with its rich landscape of plant-based, herbs, and spices.
The country also has a long history of inventing new elaborate recipes using its whole food, herbs, spices, fruits, and vegetables. The government even had a national dish made in Pad Thai, in order to help make firm what Thailand is. Here are some of the healthiest ingredients used in Thai food you can try at home.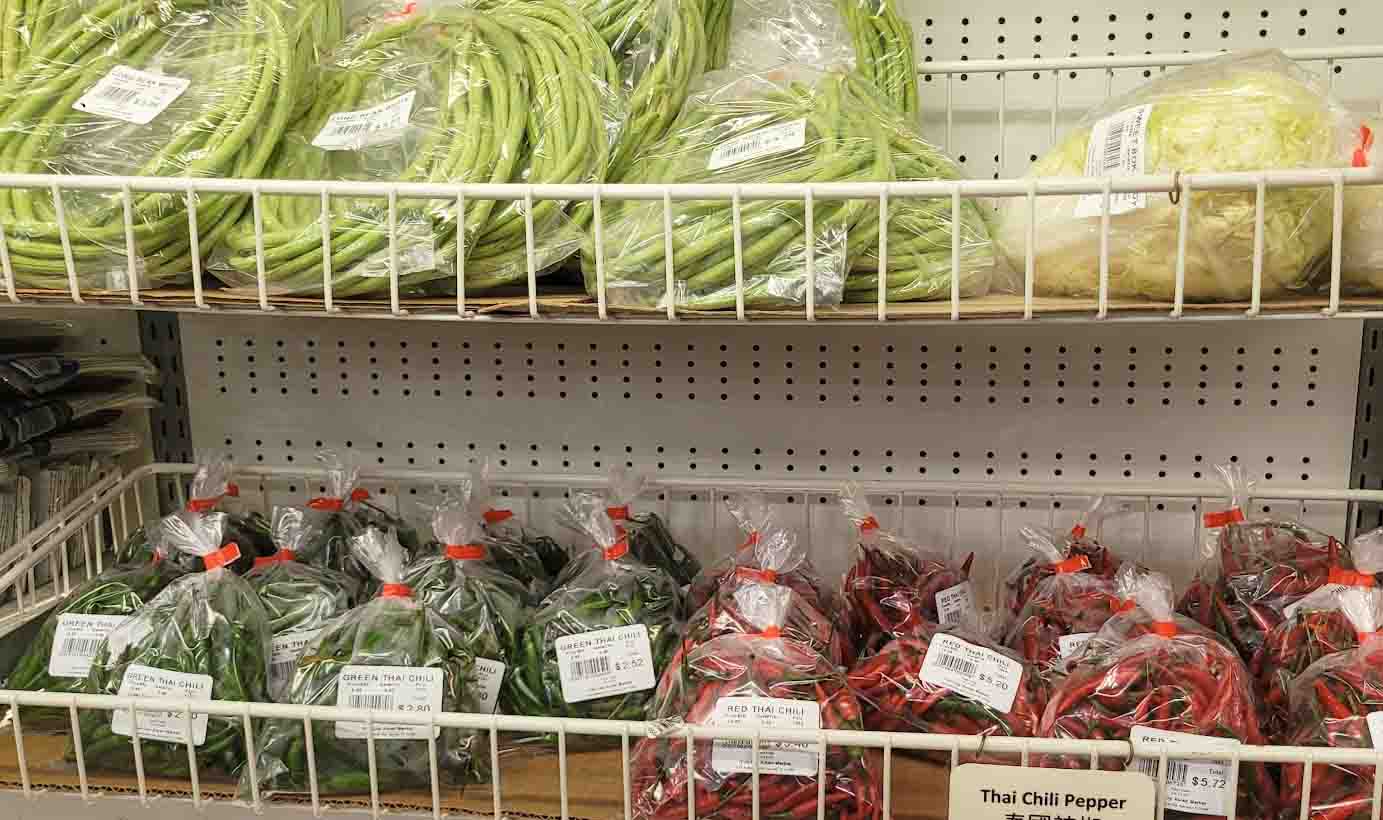 Coconut milk is high in healthy fats, including lauric acid, which has been shown to have antibacterial and antiviral properties. It is also a good source of minerals, including iron, potassium, and magnesium. If you are trying to keep your calories and saturated fat down, this may not be the best choice for you. You can always opt for lite coconut milk like this one from amazon.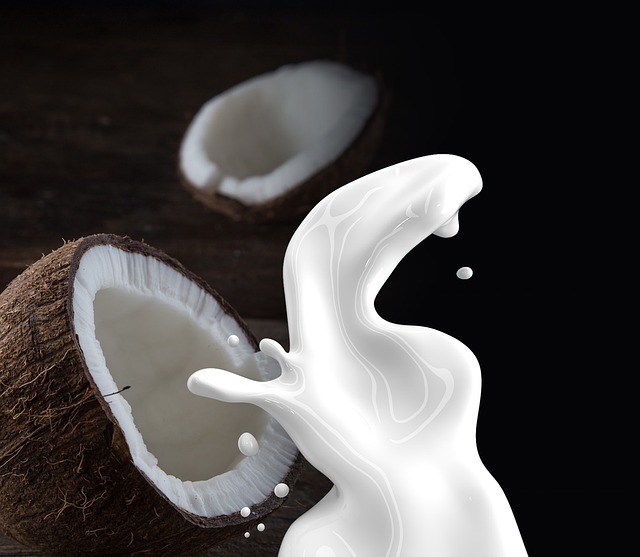 This fragrant herb is commonly used in Thai cooking and has a number of health benefits. It is a natural diuretic, meaning it can help flush excess fluids from the body, and it has been shown to have anti-inflammatory properties. When we see lemongrass going into a dish, we know it's going to have a fresh, delicious flavor. You can buy it fresh and freeze it.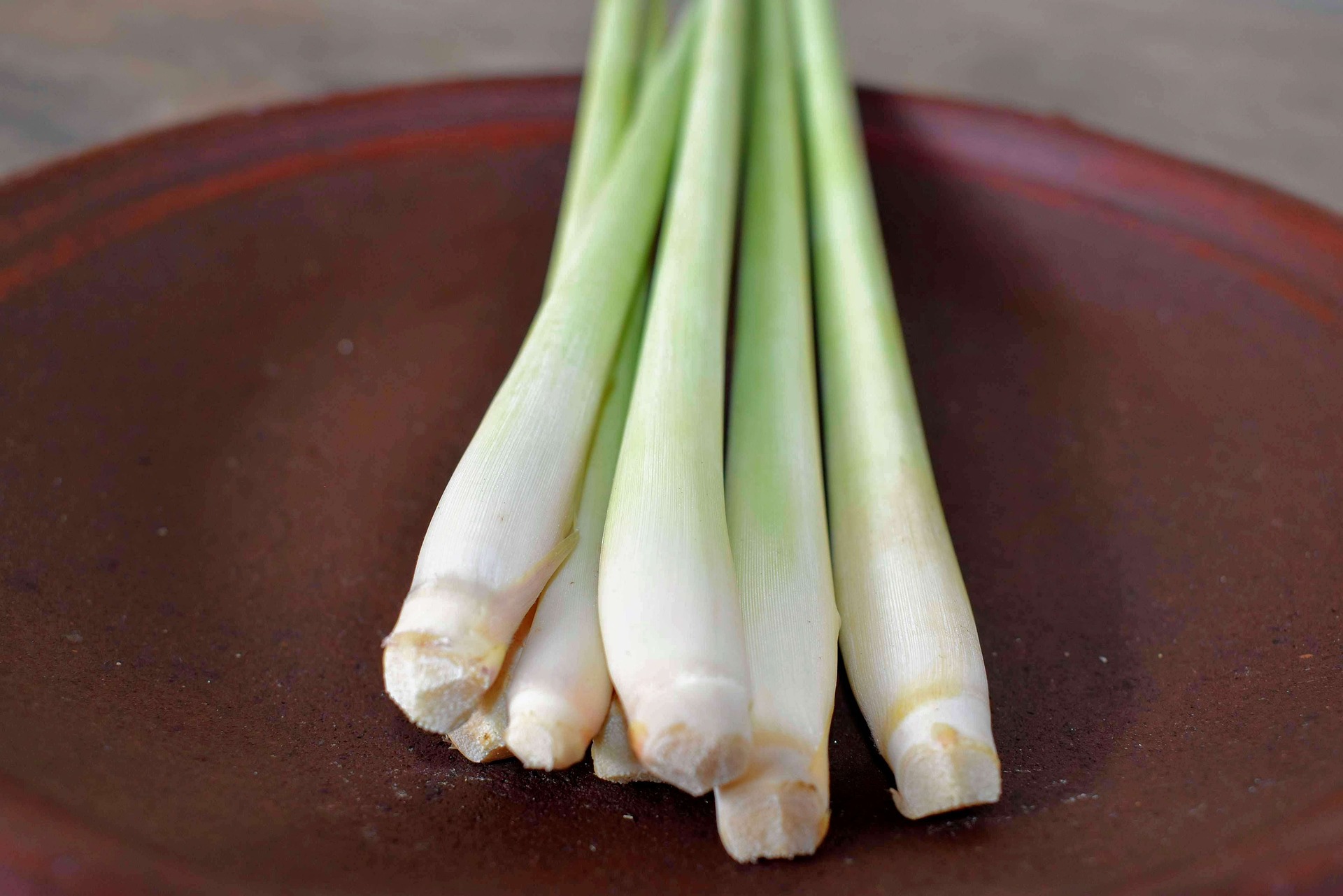 We always keep some in our freezer, it keeps a long time. We usually buy ours from the Asian market. You can also order it delivered from Amazon and we will get a percentage using this affiliate link. If you need a recipe idea to use this with, Tom Yum or Lemongrass chicken are safe bets.
This ginger-like root is often used in Thai soups and curries and has a slightly sweet and spicy flavor. It has been used in traditional medicine for its potential to reduce inflammation and improve digestion. It's usually a couple of dollars in the Asian Market. You can also get galangal delivered from Amazon.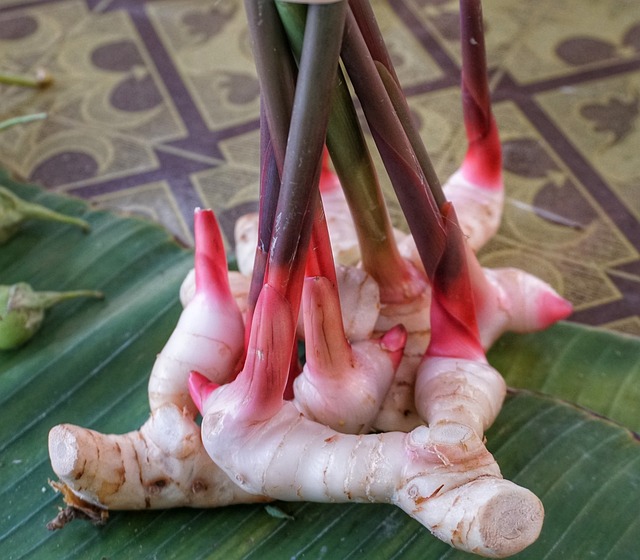 You can't have galangal without including its cousin ginger. Known for it's soothing effects on the stomach and invigorating flavor, you will find it in so many of the recipes in Thailand. You can also use it with our recipe to make ginger tea, which is known as a home remedy for common colds.
also known as the Bird's Eye Pepper: Thai cuisine is known for its spicy flavors, and chili peppers are a key ingredient in many dishes. In addition to adding flavor, chili peppers contain capsaicin, which has been shown to have antioxidant and anti-inflammatory properties. We actually grow our own Thai peppers, they have been one of our most successful plants at home. You can also buy them at an Asian Market or online as well. You can get them dried and use our recipe to make chili flakes that keep for ages and are usable in everything.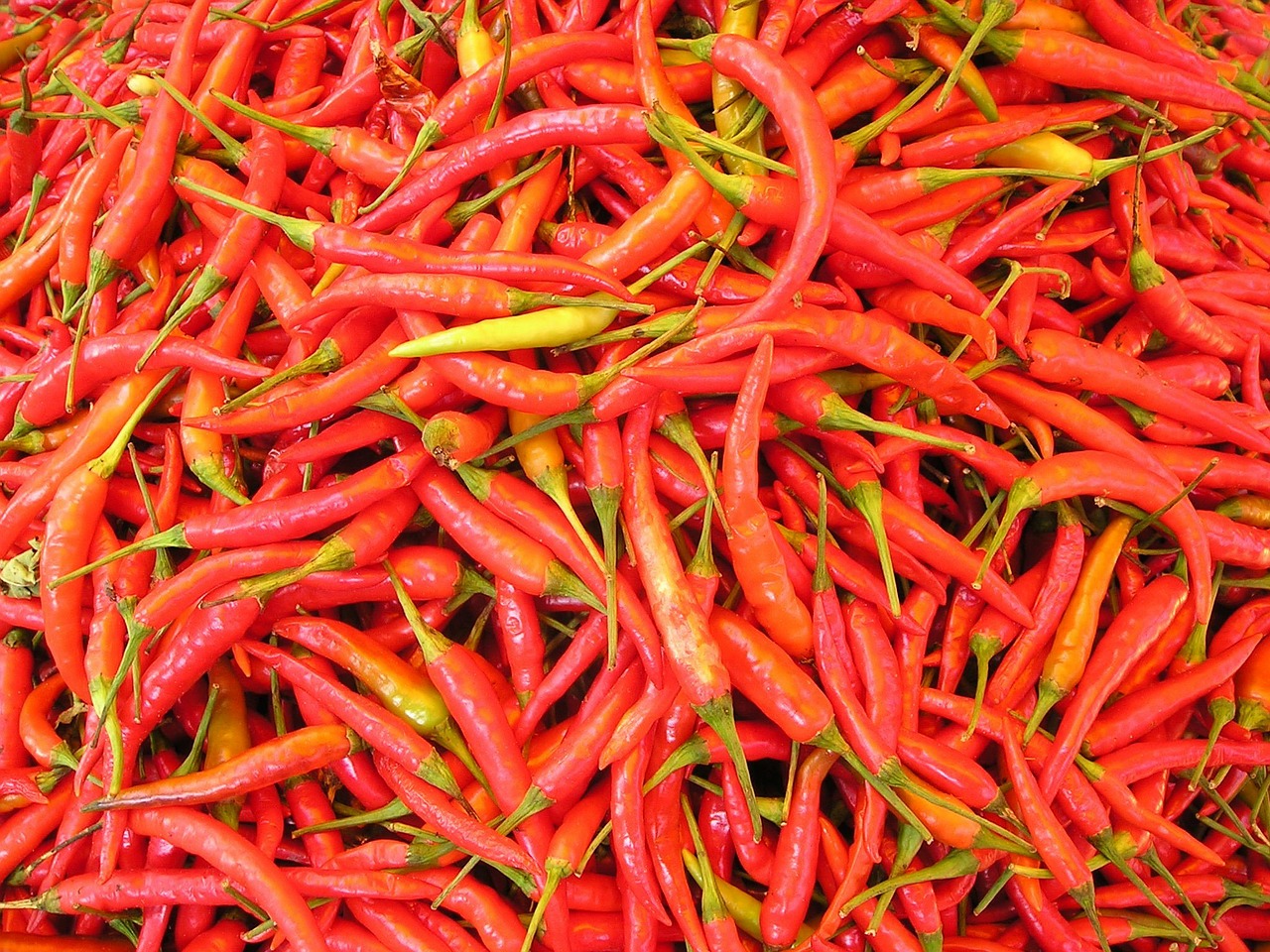 Basil is a common herb in Thai cooking and has a number of health benefits. It contains antioxidants and has been shown to have anti-inflammatory and antibacterial properties. Thai Basil is another ingredient we have had some success growing at home. An Asian restaurant Mod used to manage as a floor manager grew it in buckets in the back parking lot. You just need to make sure you have plenty of sunlight. It goes great in Thai Basil recipes, like this Thai basil fish recipe. You can adapt by using whatever protein you like.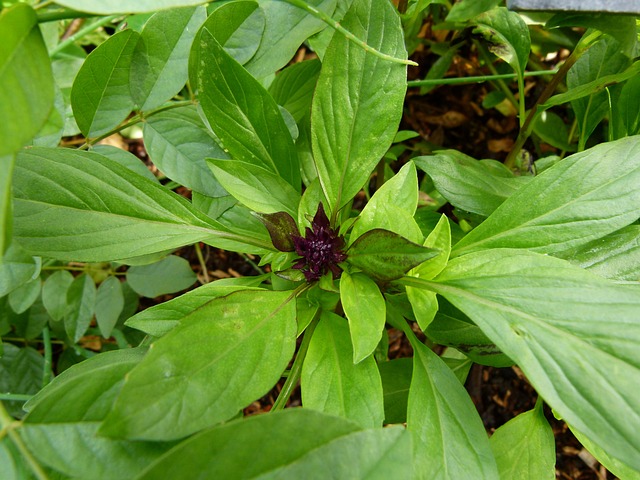 These fragrant leaves add a citrusy flavor to Thai dishes and are also high in vitamin C, which is essential for a strong immune system. They are used in so many recipes. You can slice them into a curry as we did in this Panang curry salmon recipe.
Thai eggplant is most often used in our house, as well as in restaurants in green curry. It's full of color, and as with most vegetables, with color comes lots of nutrients and antioxidants. You also get a fresh dose of fiber with the fibrous husk. You can find it at most Asian markets and now you can get Thai Eggplant delivered from Amazon as well.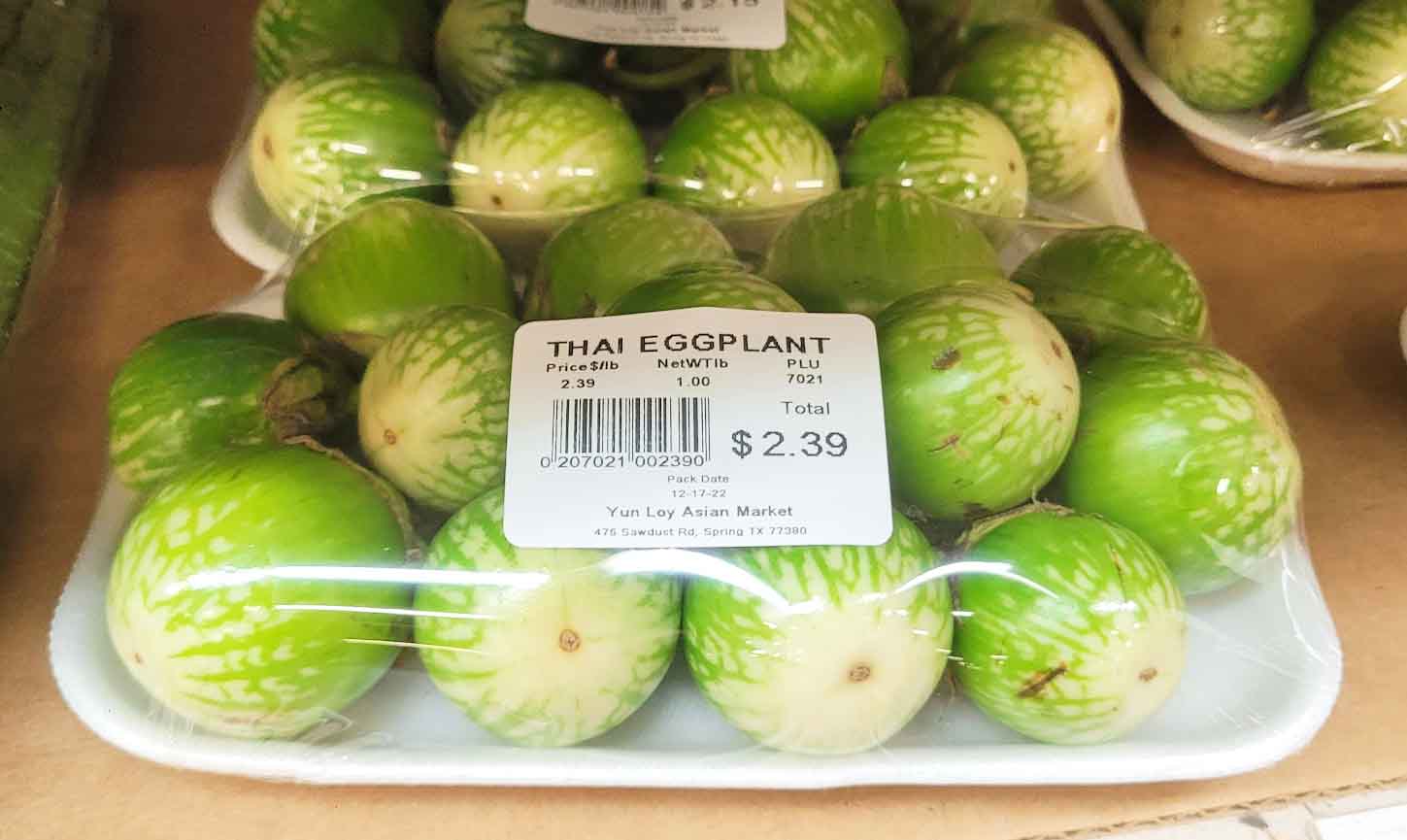 Green papaya salad is one of my Thai wife's favorite ingredients. She makes it every week because the enzymes are famous for helping with digestion. It's also high in fiber, making it a digestion superstar. You can use whatever papaya you find, but if you want to go Thai style the green ones are the key.
If you want a good healthy and fragrant Jasmine Rice, Khao hom mali, is how it is labeled when you buy the authentic kind at the Asian market. We have tried several from our American markets only to be disappointed by the lack of fragrance we get from authentic Thai markets. I never recommend buying white jasmine rice. The glycemic index, the rate at which it turns to blood sugar is just too high. If you can't find the brown variety, long grain like this one from amazon still has a lower glycemic index, so is a little healthier choice.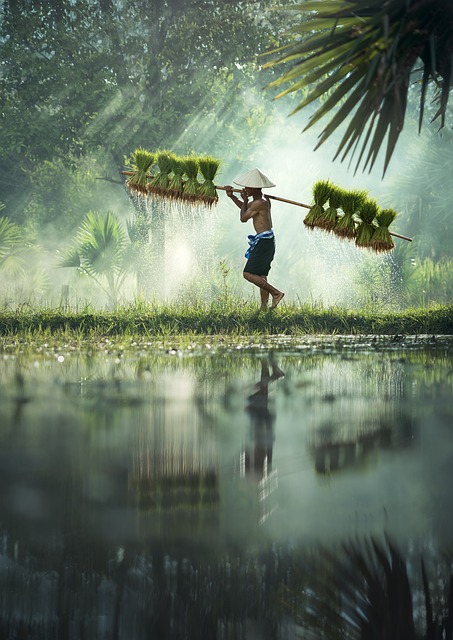 Overall, Thai cuisine is a healthy choice that can provide a variety of nutrients and health benefits. Just be sure to watch your portion sizes and choose dishes that are not too high in salt or oil. If you have any specific dietary concerns when in doubt, check it out with your doctor or dietician.
Thai food is so famous because of all the delicious and gorgeous ingredients you can find in the rich landscapes of Thailand. You can find recipes by searching by ingredient in our site search or on google. Or just browse our recipes and see how beautiful our ingredients images look with so many natural choices with which to make our recipes.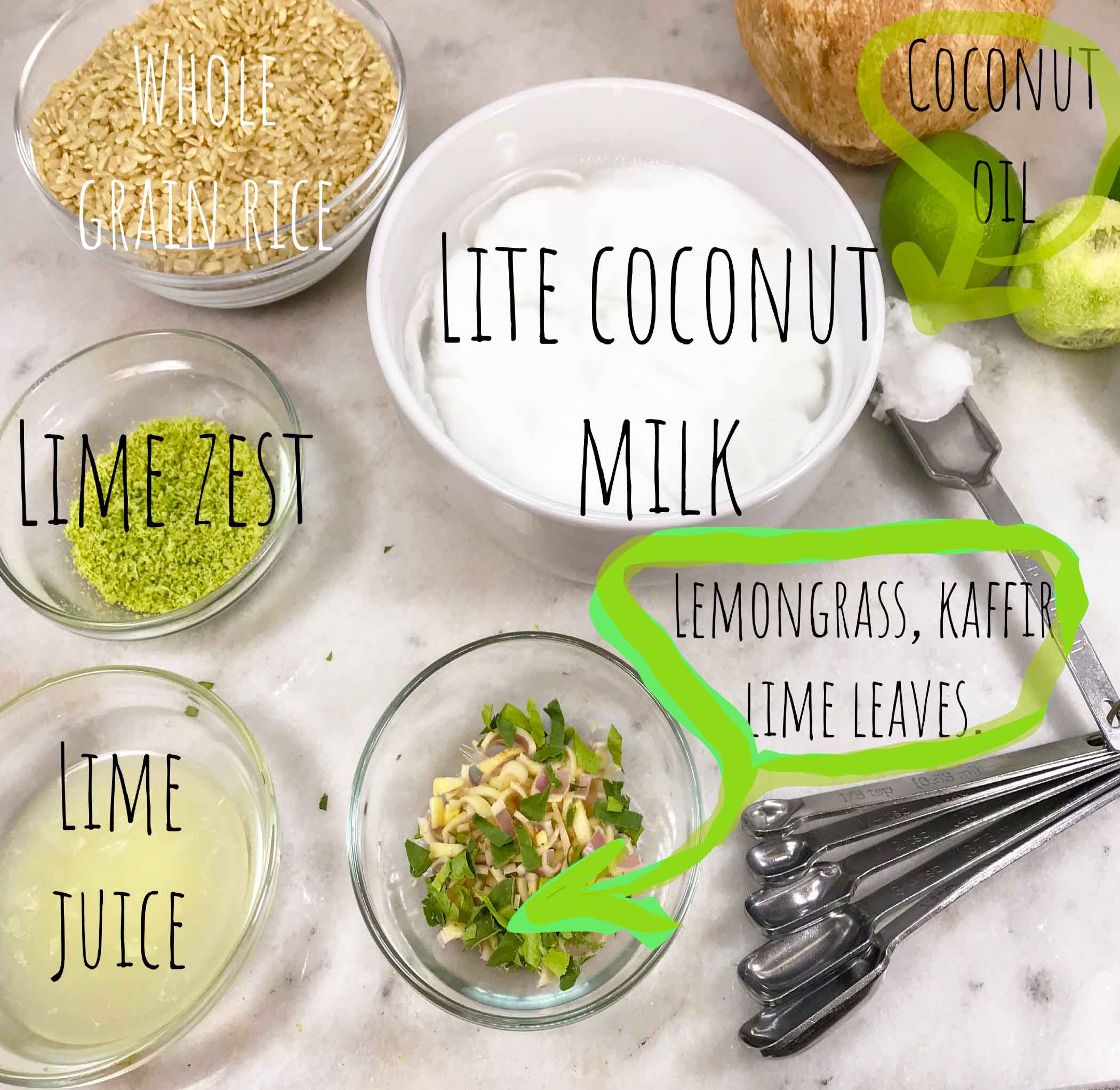 What is your favorite Thai food? What ingredient makes it your favorite? We'd love to know what you love in the comments section below!