This post may contain affiliate links.
How And Why To Avoid Antibiotics in Food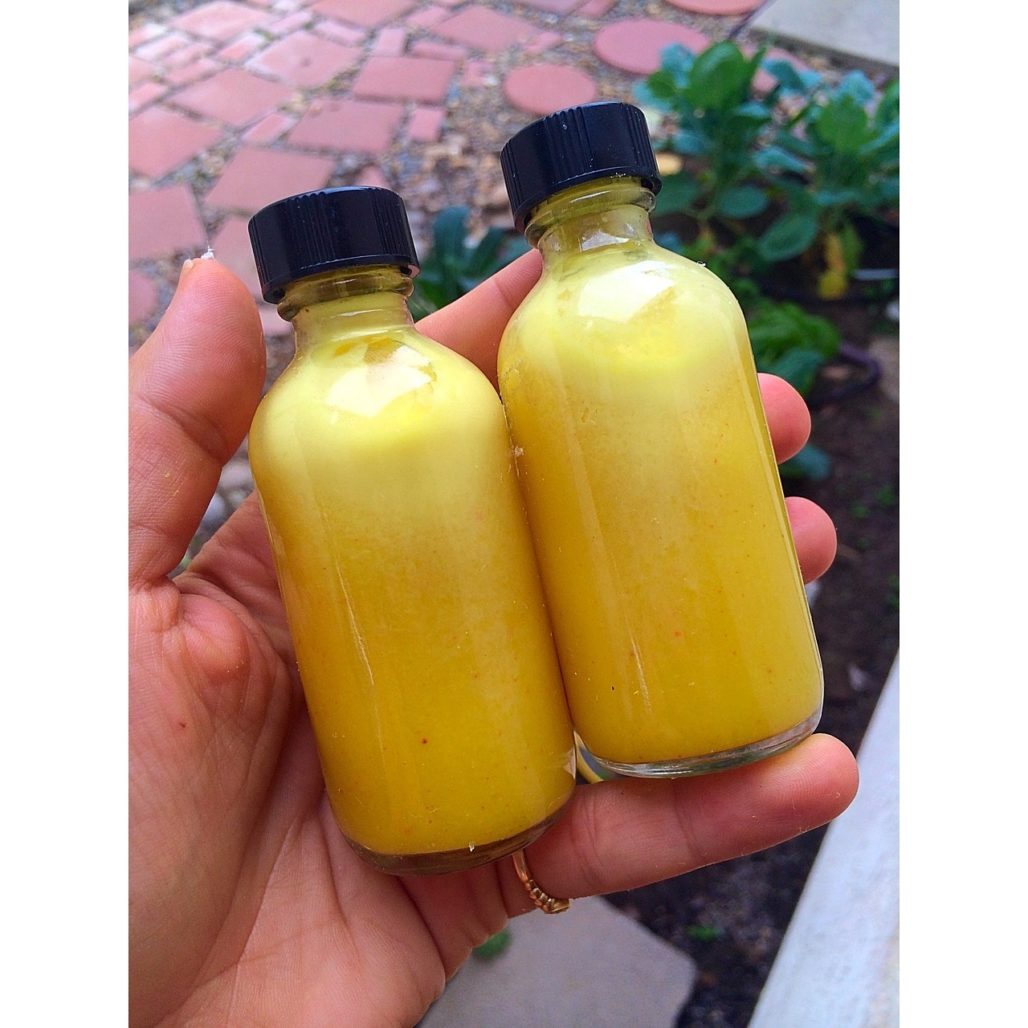 When Alexander Fleming first discovered penecillin, and well through the World War II era antibiotics have been our savior.  For all intents and purposes up until now we have been able to count on it.  Bacterial infections were once as scary as HIV and cancer.  That could be coming to an end because of overuse of the drug.
The Problems Over Use Of Antibiotics Cause
Antibiotic Resistant Bacteria
When we use a lot of antibiotics over time it is like the zombie apocalypse in the TV series, the walking dead.  The zombies wipe out most everything, the good, the  bad and the ugly.  But there are a few really tough people both good and bad that survive and they are tougher than the average person you ever see.  They are the super villains and the super heroes.   This is important because killing bacteria has far reaching consequences for selecting for both super bad bacteria and killing our bodies native good guys.
Antibiotic resistant bacteria like methyl resistant staph aureus and clostridium difficil in hospitals are two of the justifications for keeping me in business doing home health physical therapy.  We are doing better at keeping people infection free a lot of the time by avoiding mutant nosocomial, hospital born, infections.  These are some of the bacteria we see every day in hospitals now that have evolved a resistance to anti-biotics.  We have to be increasingly aware of them and their deadly abilities.
For the first time, the UN is addressing the issue of antibiotics becoming useless against bacteria that have gotten spoiled to being able to treat.  This is a huge deal and could seriously increase morbidity and mortality.  As consumers we have to do our part by keeping current on the state of things and avoiding companies that are using antibiotics in their food.
Complacency Kills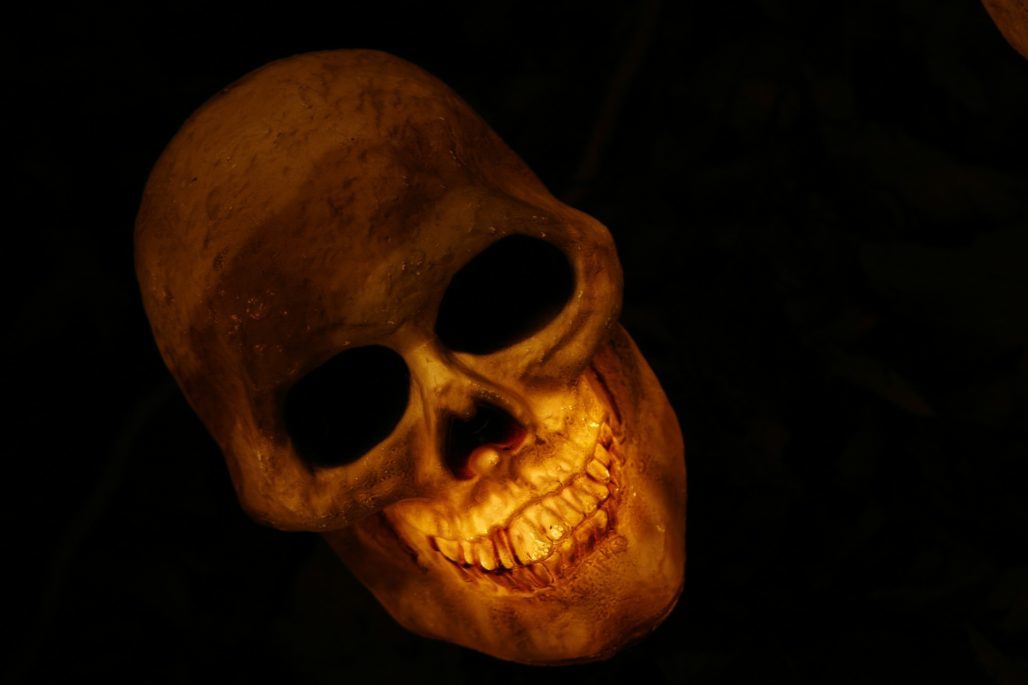 This issue has hardly been a blip on my radar until I listened to a recent Intelligence Squared Podcast titled, The End of Antibiotics? on the topic.  It's a good listen and it really puts the issue where it should be in our minds.   I have had patients who went to the hospital with a simple infection and just succumb to it.  It is weird how quickly it happens, I will never get used to loosing someone so quickly and unexpectedly to a simple infection.
False Expectations that we Should Always go Home with Antibiotics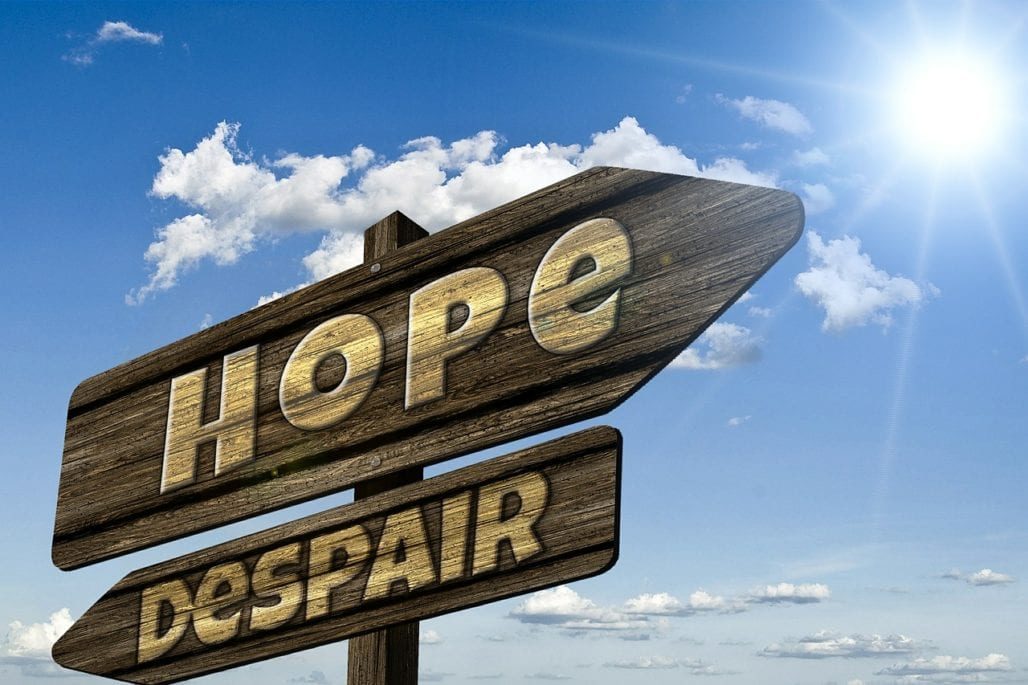 Our mindset has changed so much due to doctors having given us a pack of antibiotics as a pacifier and then we quickly got better.  Chances are we would have gotten better anyways.  As many as 9 out of 10 prescriptions are unnecessary. Even every day objects such as antibacterial ointments for cuts have to be suspect lest we loose ability to survive.  This needs to be a conversation we are willing to have with our doctors and accept that we don't always need anti-biotics.
Side Effects
Antibiotic side effects are often great and there is observed incidence of increased obesity with antibiotic with a close correlation between obesity in an area and antibiotics.  Antibiotics not only kill the bad guys as I stated earlier but they also kill the good guys that help us digest food.  Killing the good guys also makes us more susceptible to allergies.
This means all chicken breasts are the same.  We have to keep redefining what healthy eating means the more we learn.   The mandatory nutrition information doesn't include antibiotic use that I am aware of but it should  if it doesn't.
How to find ingredients free of antibiotics
Food Chains going antibiotic free.  McDonald's has done a good job at ridding all of their chicken of antibiotics.  I am not getting paid by them to say this but I love to reward people doing what is right with good karma.  I recently discovered that you can buy a grilled chicken breast from McDonald's without the bun or anything for less than $2.  Before I was disgusted by the amount of the restaurants as I drove around trying to find healthier fast food.  Let's support such behavior and we will all be better off.  I can now buy one of these chicken breasts like the one I bought below and throw it in some mung bean vermicelli when I get home for a super fast, cheap and healthy meal.  See our Vermicelli recipe here.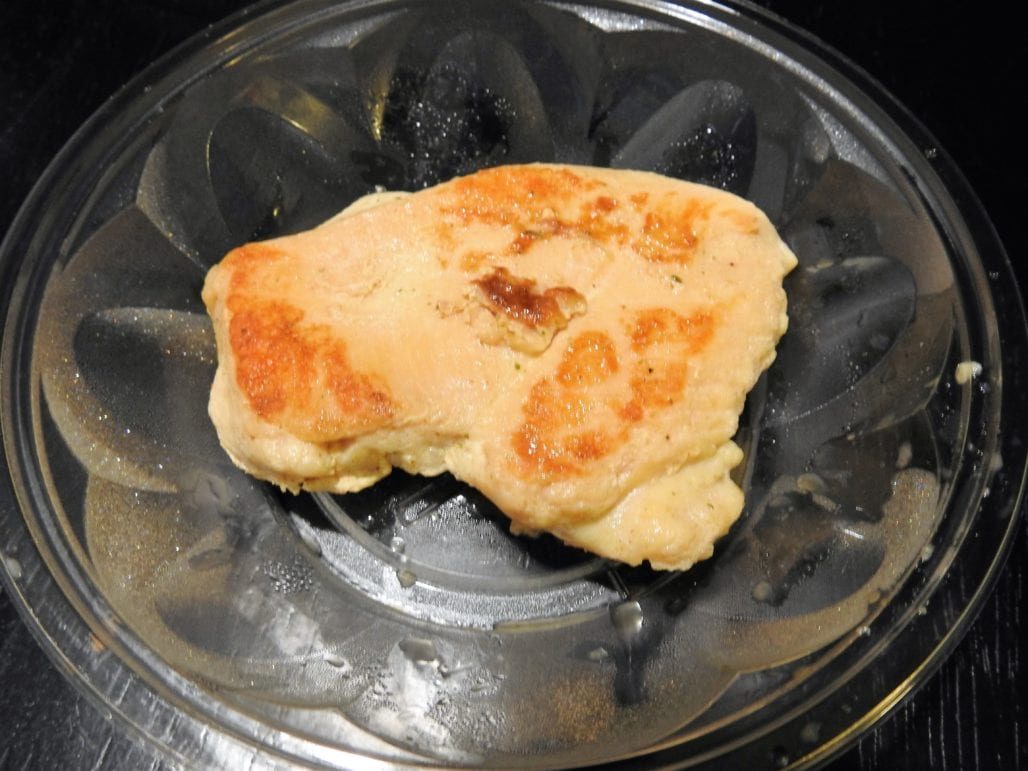 According to CBSNews, restaurant chains doing the best include:
Best:  Chipotle, Panera
Next Best:  Chick-fil-A
Third Best:  Dunkin Donuts and McDonald's.
The grading has to do with how much of the meat that they served are anti-biotic free.  The restaurants not listed are aware of the trend and trying to jump on the bandwagon but having to do it one meat at a time which may take a while.
Buying Antibiotic Free Meats at the Supermarket
Labels to look for

Organic:  When buying meat at the supermarket you buy organic and rest knowing that if it is certified that even if the animal got sick it could not be given antibiotics and still be called organic.
Global Animal Partnerships: Or Gap steps 1-5 label means that there have been no antibiotics used.
American Grassfed Association:  I think the people using this label only should go a step further and state that they are anti-biotic free because they are.  If the label says grassfed it is verified antibiotic free.
No Antibiotics/Raised Without Antibiotics:  Companies do not have to have permission to use this label but without the USDA verified shield logo on it you can't know for sure that it is true.  There are however consequences of making claims that aren't true so the claims are less likely to be bogus.  As always, buyer beware.   Be attentive to the merchant and how reputable they are.  Ultra conscientious chains like Whole Foods are typically your best bet if you can afford it.  Source:  Today.com
Labels We Personally Avoid
Animal Welfare Approved:  This label means that antibiotics cannot be used to promote growth but can be used to treat sick animals.
American Humane Society, AHA:   This label just means that they animals weren't given antibiotics with the intent of speeding growth.  It is used when animals live in close quarters to prevent the spread of disease.  This is a label I will avoid.
Natural:  This label just pertains to added colors and additives and does not mean antibiotic free.  It does not mean organic.  While natural is a good thing, we are looking for it to also say organic, grassfed or something better if it has this.
No Hormones:  Antibiotics are not hormones.  Don't mistake this label to mean anything other than what it says.
In Summary
While anti-biotics have  literally been a life saver since they were invented it is more important than ever for us to be aware of all of the consequences of using them.  Yes, they save money by making animals grow faster but they are also causing us to grow obese.  Yes, they also save animal's lives but in the long run they are going to cost human and animal lives by creating an atmosphere that creates new mutant superbugs which we can't control.   We are literally looking at possibly going back to a time when simple infections that we no longer fear become terrifying again.  Let's not let this happen.
Please Subscribe, Share and Comment and Let's Keep the Conversation Going!  🙂
If you liked that article you might also like this one.
Or this one.