This post may contain affiliate links.
10 Tips to Make Recipes Healthier
I have been thinking about a way to kind of share how we choose our ingredients, recipes.  A good way that I have heard from several friends and family is to just make an even numbered list.  The reason I love bullet points and numbered lists is the way they break up the page so it's readable.
There are a main group of things I mainly go for which I think are most important so I will start with those.  I will going in rank order by importance starting from most important to least important.  I could go from least to most important but that's not how I come up with an idea.   Steven Covey said it well in his book, First Things First, which I read way back when.  He said that if you were trying to get a bunch of rocks in a jar you'd start with the big rocks first or you'd never get them in.  This makes sense because the smaller rocks just fill in the little cracks anyway.
1.  Protein:
First, I think of the protein I am going for because I lift weights.  For someone lifting 3-5 times per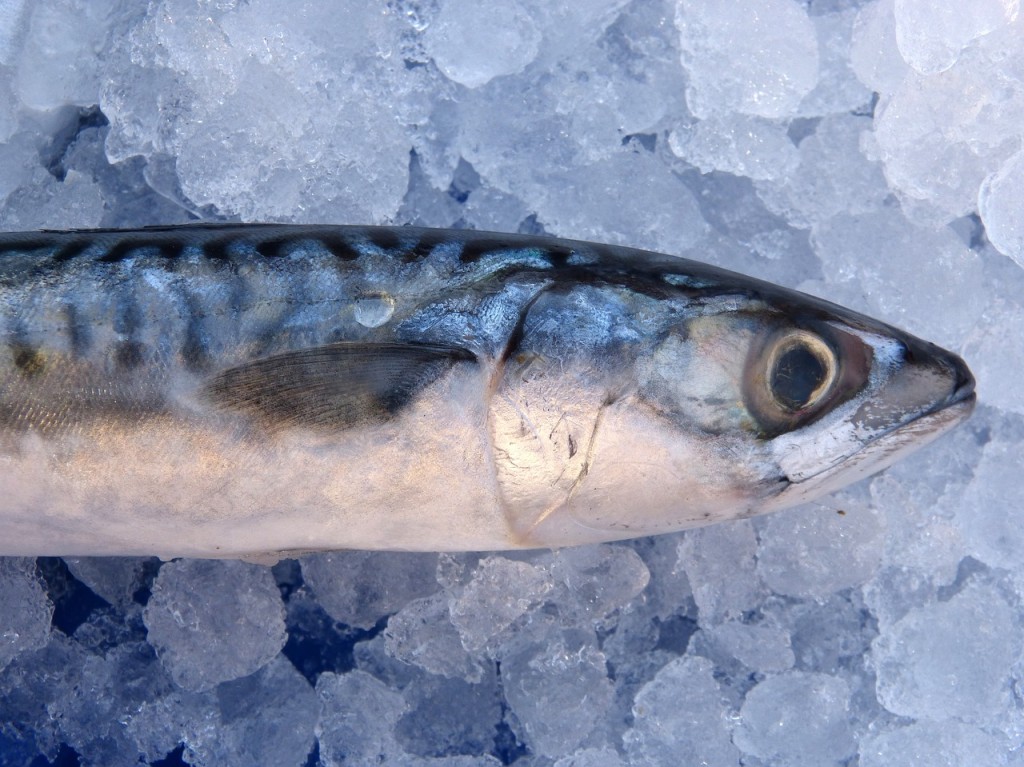 week, per ACSM guidelines you need 1.4-1.8 grams of protein per kilogram of wt.   For me that's quite a bit because I weigh 175 roughly so that is 79 kilograms x 1.6 or 126 grams of protein per day.  The type of protein I think is best is fish, especially those high in omega fats.  The reason I think so is because of articles written recently showing that of all diets pesco-vegetarians live longest.
Also, this seems to be backed up by the fact that Japanese women live longer than any other human group on average.  The only exception I see to this is that there are really good athletes who are strict vegans.   Alex Honnold is an example with his insanely precise climbing skills and the Seventh Day Adventists.   Seventh Day Adventists live the longest of US sects of Christianity and are vegan.  Check out our grilled Mackerel recipe for a super simple healthy mainly protein recipe.
2.  Vegetables:
Vegetables are arguably the most important component of our diet.  I put protein first because it is so hard to meet the requirements of lifting weights but if not for that veggies would be number one.  It has long been thought that it was the vitamins, minerals, antioxidants and fiber that made vegetables so important but recent research has pointed to the bitterness as an important piece of the puzzle.   There are two reasons bitterness could be good.  1.  It has the opposite effect of sweet, stabilizing blood sugar.  2.  As the plants defense system it stimulates our immune system to make us stronger.    Either way, we know vegans do better in the long haul so think hard and choose the more colorful and bitter greens carefully.   Take advantage of the rich diversity of vegetables available.  I wrote more on the effects of bitter vegetables at this bitter melon post.
3.  Complex carbohydrates:
In general it has been know for a while that we should be going for the whole grain rices.  The reason is that the fiberous husk causes a more long term release of the sugar.  This is reflected by more stable blood sugar levels.  Some recent studies have shown that basmati and perhaps a few other varieties of rice actually do as well as brown or whole grain rices.   If you want to try rices that are not whole grain I recommend looking up their glycemic index.   The glycemic index is the rate at which they starches convert to blood sugar in the body.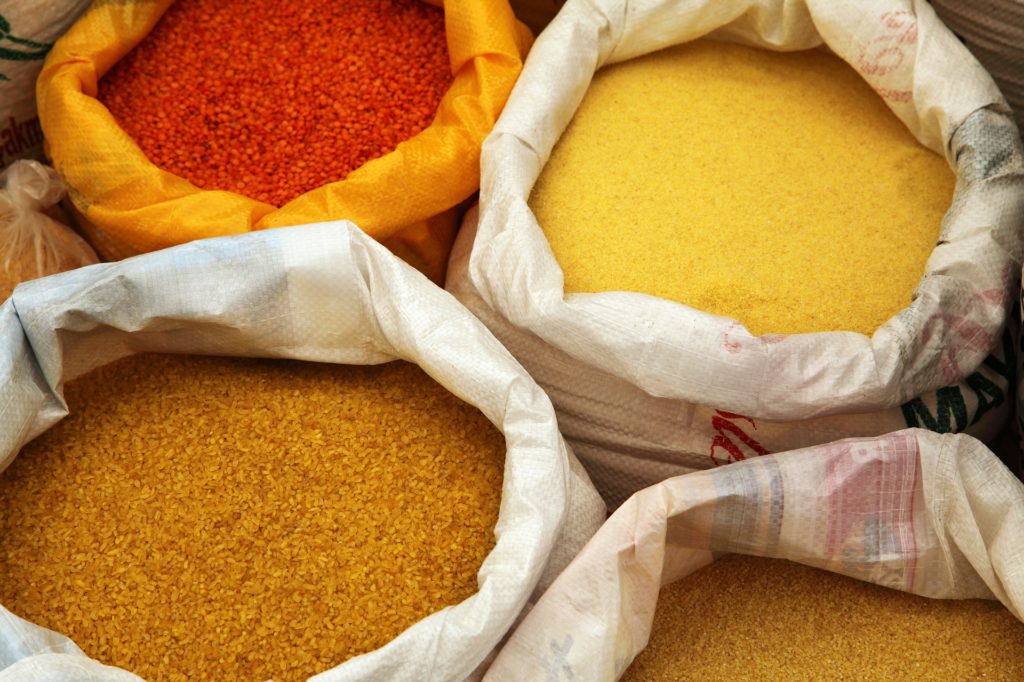 4.  Monounsaturated Fatty Acids: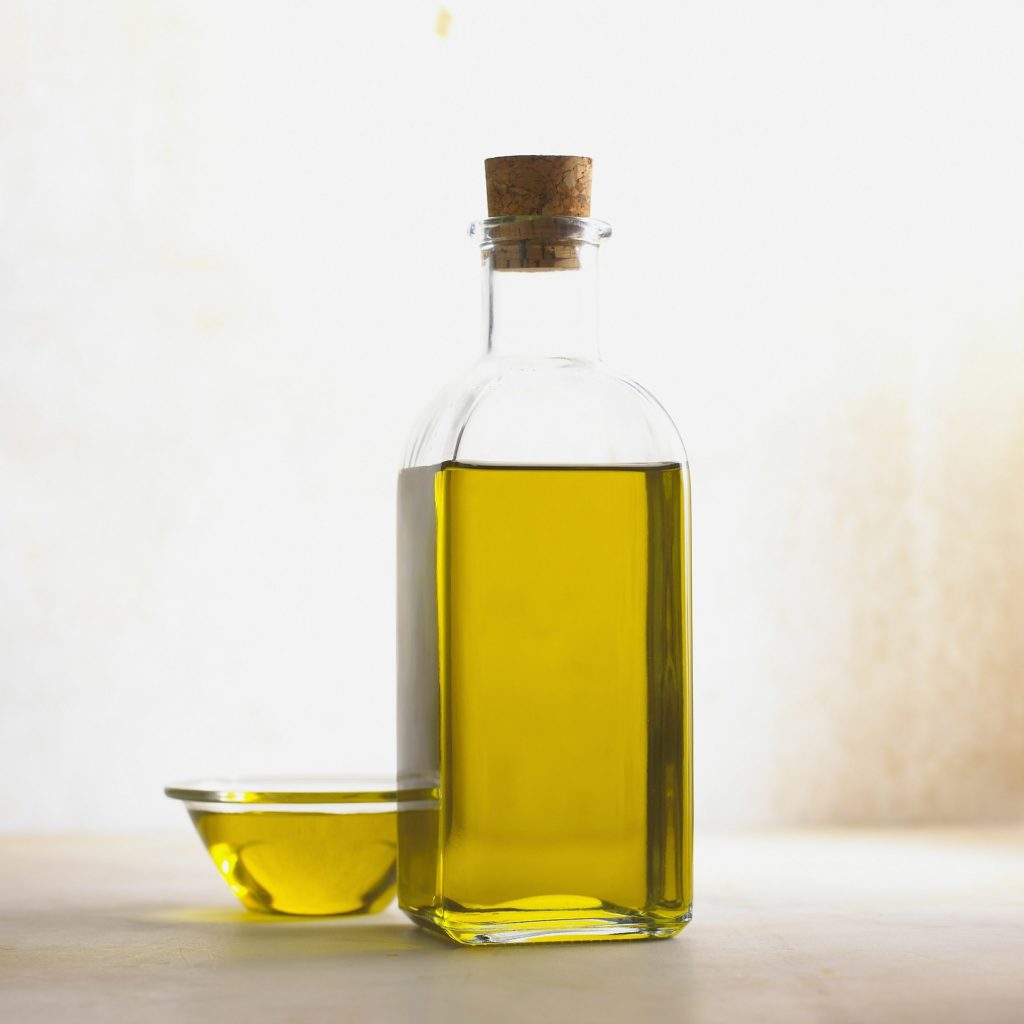 In general, I go for monounsaturated fats which are thought to be healthier for a number of reasons.  Typically, from all I have read olive oil is the one to go for and extra virgin olive oil for higher cooking temperatures.    There are also products such as Thai basil flavored wok oil that have flavors infused already.
5.  Thai Spices:
The whole area of India to Thailand, with all of its jungle and flora is so rich with natural flavor you don't have to do as much to make these recipes healthy.  In recent years a lot of fast Thai places have pandered to the American taste bud by adding batter.  Go with the natural spices that made the region famous.  We were at a mall last week which sold batter fried chicken, calling it Thai chicken.   Thai food is what it is because of the abundance of natural plant based herbs and spices such as mint, lemongrass, basil and Thai peppers.
6.  Sweeteners:
There are a variety of ways you can sweeten with all natural, plant based ingredients.  We often use blended fruits, stevia, coconut and palm sugars.
These also have a lower glycemic index than regular refined table sugar.  We have also started using agave for the same reason.
7.  All Natural:
Whenever possible we try to keep our recipes as simple and natural as possible.  This is kind of obvious but there are lots of examples of well intentioned companies getting in trouble here.   Recently, Vitamin got in trouble for calling their product healthy.  The problem is that while the vitamins are beneficial as a whole they also put some stuff like sugars that can have bad effects on the body.  It's all about context and even with the government's definition of healthy.  There is room for improvement as the official definition is getting updated regularly.  If you are in the midst of a heavy lifting session a little sugar might be just what he needs.  This is especially true when combined with some more time released sugars.  The safest way is to just keep a mindset of improvement knowing that you chose the most natural ingredients available.
8.  Research and Blog: 
Several years ago I jumped on the Malcolm Gladwell book bandwagon by reading, Blink.  From there I learned about Atul Gawande.  Mr. Gawande is or was a professor of public health at Harvard and a columnist for the New York Times last I heard as well as a best selling author.   He wrote a book in the same genre as Blink called Better.  In this book he recommends researching and blogging weekly to get better at anything.  You might just take 15 minutes to read and then 15 minutes to write and digest what you read on a topic every Sunday for example.  I recommend using the website, Mention as your media search tool to receive a weekly digest of new articles on the web.  We will also be adding more tools to help fellow bloggers as we find them.  I focus more on this at our tech blog at www.techupgrade.info.
9.  Healthier Products:
  As Thai food has caught on as trendy and cool in the US, partly because it is thought to be healthier we are seeing more and more products aiming at the niche.  Just 10 minutes from our apartment you can buy brown rice based noodles for Thai dishes.  Drive another 20 minutes north and you might find some country folks who have never and would never even try Thai food as it is too exotic.  It is amazing how fast things are changing and improving.  Just look at all the Thai ingredients on the Amazon page sorted for highest rated for brown rice noodles.
10.  What Gets Measured Gets Improved:
You can use an app such as my fitness pal to figure out your nutritional values.  When I was a personal trainer on Saturdays there was a recording which repeated, "What gets measured gets improved."  While this is not 100 percent true we are generally more mindful and make more mindful choices when we are tuned in.  Apps are making it more effortless to stay tuned in so the sacrifices that life demands don't have to be as many.  We have done most of the breakdown of our recipes nutritional content for you with our printable recipe cards.
It's often better to teach a man to fish than to just give them a fish so we will continue to research and share what we find.  As we get better at food blogging we hope to get more of your engagement.  We will continue to improve our definition of healthy Thai recipes.  I want to give a shout out to BBC for their good food section for giving me some good data for this post.  See their similar post here.
http://www.bbcgoodfood.com/howto/guide/top-10-tips-healthy-thai-cooking