This post may contain affiliate links.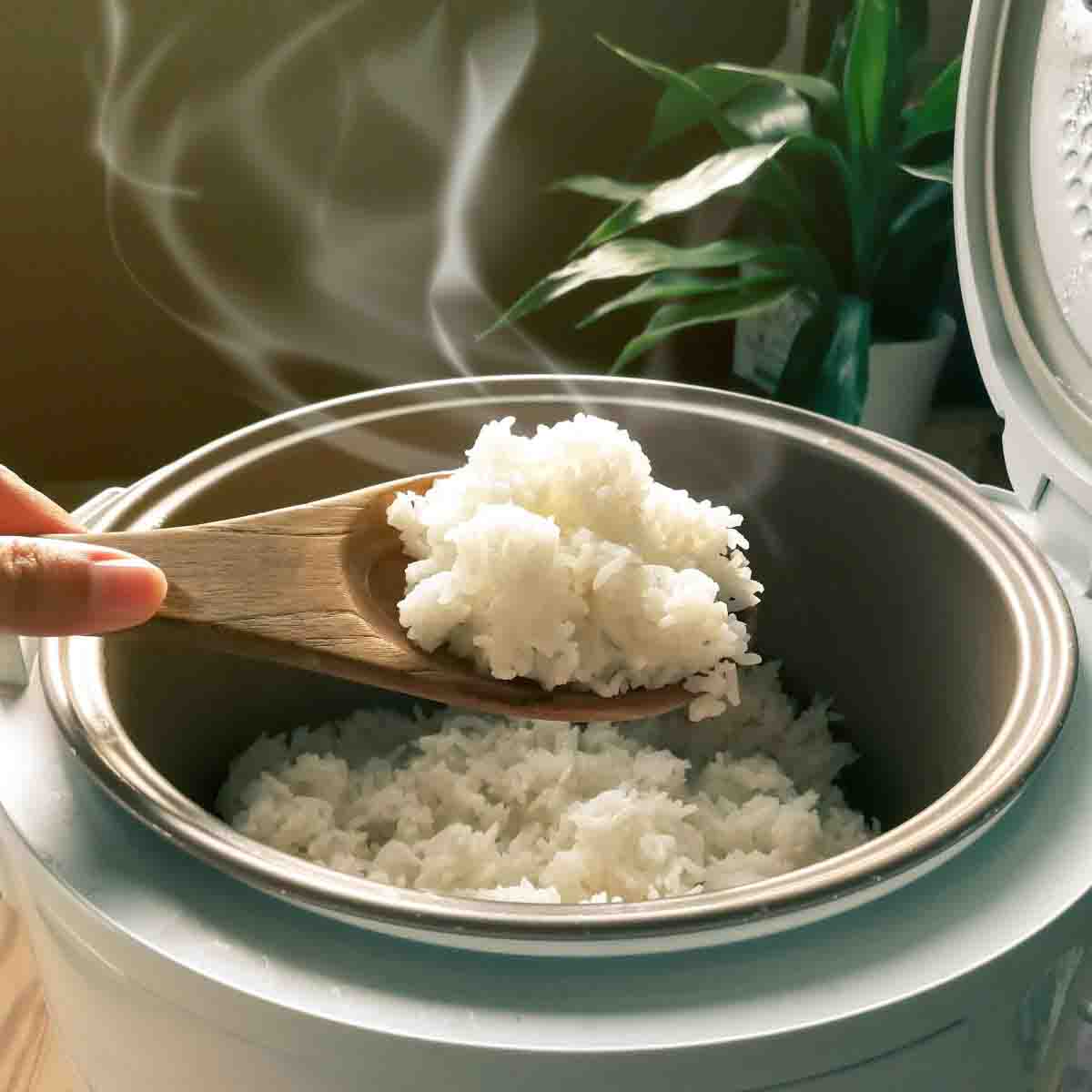 Food is a universal language of flavor that anyone can appreciate. If you've fallen in love with Thai food and want to start cooking at home, you can! We provide recipes, including ingredient lists, to help you recreate your favorites. All you need to provide is a willing spirit to learn about our culture and food and the right kitchen equipment. Keep reading to learn about the best equipment for Thai cooking to make whipping up these new, delicious recipes a success!
Mortar and Pestle
Thai food requires many fresh ingredients, including herbs and spices. The best way to incorporate them into the recipe is to grind them into the necessary paste or powder. A granite mortar and pestle is the best choice for this process since the smashing motion brings out more of the flavors and oils than a food processor.
You can also use a wooden mortar and pestle, as they do in the northern parts of Thailand. We use a clay mortar and wood pestle. She loves the one we have, it looks like this. Clay is often deeper and less expensive, making it our go-to.
Frying Wok
Woks are originally Chinese, but they've been an active part of Thai cuisine since the 1800s, so you should add one to your kitchen. While a traditional frying pan is good for many recipes, woks make cooking Thai foods easier. Its tall, sloped sides heat better and provide more cooking space than the shorter sides of a traditional pan. You can also use a wok for regular and deep frying. We like a wok like this one.
Rice Cooker
Who doesn't love a good rice dish? If you struggle to make rice in a pot where you must constantly stir it and continuously monitor the water ratio, invest in a rice cooker. With a rice cooker, you can pour the rice and water into the cooking element, set it to cook, and let it go. You'll get perfect rice every time for whatever Thai dish you're cooking that day.
Rice Cooker Vs. Instant Pot
So we have had both a rice cooker and an Instant Pot and for the same amount of real estate, you have more options with an instant pot, which also acts as a rice cooker. Since its rise in popularity, there has been an explosion of recipes that take advantage of it. You can just search the keyword, Instant Pot in the search box on our website, and see some of ours.
High-Quality Knife and Cutting Board
You may have seen videos of Thai street vendors dramatically chopping meat and other ingredients for fresh street food. Their handiwork isn't just for show. Many Thai recipes require finely chopped ingredients, and the better knife and cutting board you have, the better you can chop. Invest in a high-quality knife or knife set and a high-quality cutting board so you can chop like a professional.
Steam Device
There are various methods and techniques to know regarding the science of steaming. While most Thai chefs prefer traditional steam baskets to cook sticky rice and large steamers for other foods, there are other ways you can steam Thai food. Steam ovens are bigger and can easily fit many foods you need to steam. If you're learning how to steam for the first time, you can do so on your stovetop or in a microwave. Focus more on learning how to steam than on which steaming device you use.
You can use the instant pot to steam or some of the rice cookers to steam as well. If you want to go with a more old-fashioned technique, with artistic flair, using traditional-style stacking steamers is certainly beautiful. At Asian Markets, you often find them made of wicker, bamboo, or gorgeous metals like this one.
These six pieces of kitchen equipment are the best for Thai cooking. While you can compromise in some places, such as what steam device you use, try to buy the right equipment, so you set yourself up for success before you even start cooking.