This post may contain affiliate links.
Introduction
We all know that chicken is a versatile and delicious protein source that can be used in a variety of dishes. However, it's important to know how to tell if the chicken is bad, as consuming spoiled chicken can lead to food poisoning and other health problems. In this article, we'll go over some of the key indicators of bad chicken and provide tips on how to properly store and handle chicken to keep it safe for consumption.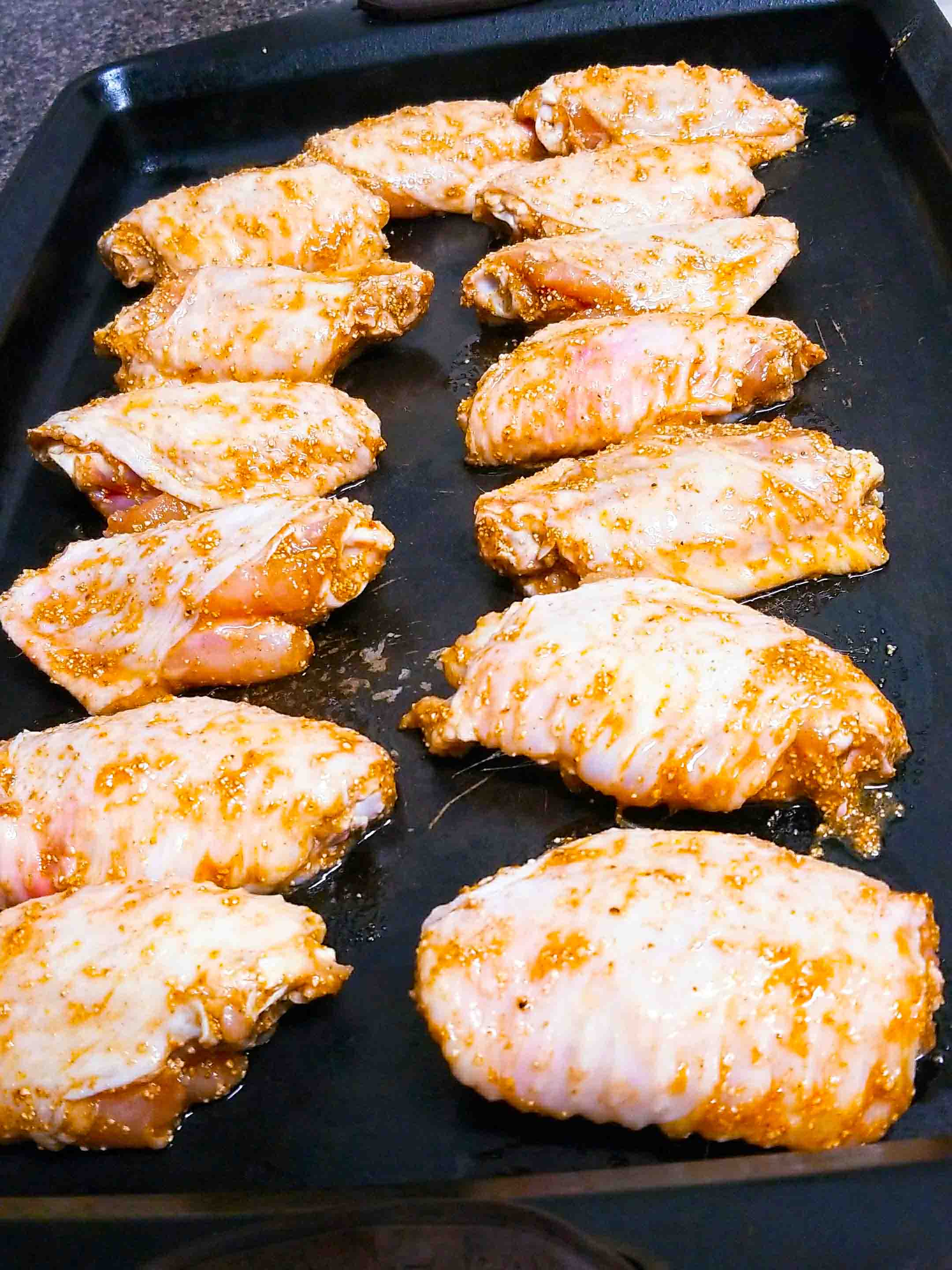 Does Cooking Spoiled Chicken Thoroughly Make it Safe?
Everyone hates spending money on something, only to forget you bought it and throw it away. In a survival situation, Bear Grilles has eaten dead animals a predator left behind, on Man Vs. Wild, with the rationale that he had to survive. Is it better to eat something and possibly poison yourself after? That's up to your judgment in the situation but you can still have food poisoning after cooking thoroughly according to this Healthline article.
Appearance and Color
One of the first things to look for when checking if the chicken is bad is its appearance and color. Fresh chicken should have a pinkish color, and the flesh should be firm and moist to the touch. If the chicken has a grayish or greenish tinge, or if the flesh feels slimy or sticky, it may be spoiled.
Smell
Another important indicator of bad chicken is its smell. Fresh chicken should have a neutral odor or a slightly sweet or nutty aroma. If the chicken smells sour, musty, or like ammonia, it may be spoiled and should not be consumed.
Texture
The texture of the chicken is also an important factor to consider. Fresh chicken should have a firm and slightly springy texture, with no visible signs of slime or stickiness. If the chicken feels mushy or slimy to the touch, it may be spoiled.
Expiration Date
Always check the expiration date on the package before buying or using chicken. If the expiration date has passed, the chicken may be spoiled and should not be consumed. Even if the chicken is within its expiration date, it's important to pay attention to the other indicators of spoilage mentioned above.
Storage and Handling
Proper storage and handling of chicken is crucial to preventing spoilage and foodborne illness. Here are some tips to keep in mind:
Store chicken in the coldest part of the refrigerator, at a temperature of 40°F or below.
Use chicken within 2 days of purchase or within its expiration date, whichever comes first.
Always wash your hands and any surfaces that come into contact with raw chicken, such as cutting boards and knives, with hot soapy water.
Cook chicken to an internal temperature of 165°F to kill any harmful bacteria.
Conclusion
Knowing how to tell if the chicken is bad is an important skill for any home cook or chef. By paying attention to the appearance, smell, texture, expiration date, and proper storage and handling of chicken, you can help prevent spoilage and keep your meals safe and delicious. Remember always to follow food safety guidelines to ensure the health and well-being of you and your loved ones. When in doubt throw it out!
More info