This post may contain affiliate links.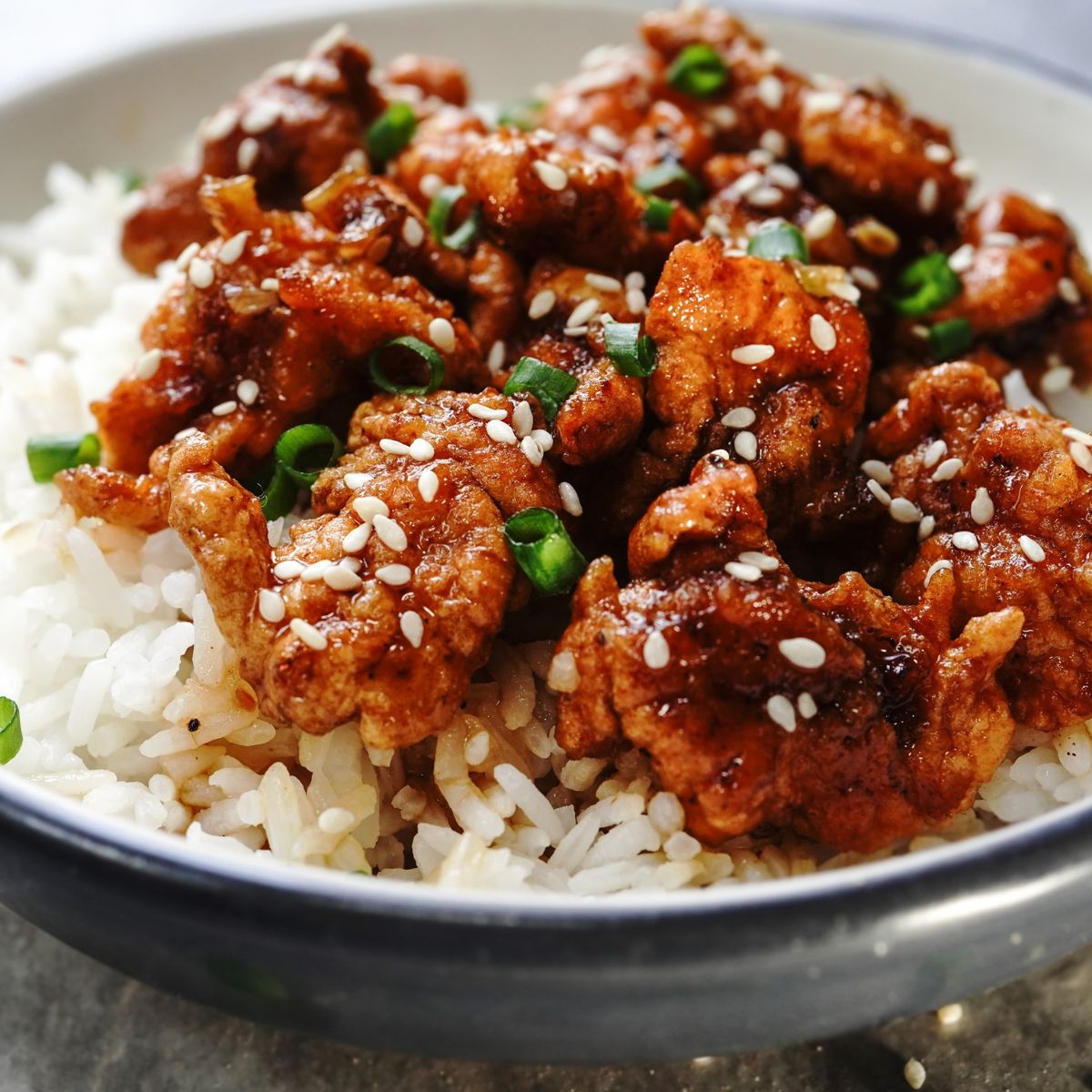 Thai cuisine is a harmonious blend of flavors, colors, and textures that sets it apart from other cuisines. Thai cooks are experts at balancing spices, herbs, and sauces. In this post, we will delve into how Thai cuisine perfects the art of spice and what makes these dishes special.
The Spices: Unlocking the Secrets of Thai Flavors
Every Thai dish contains a dynamic medley of spices, each contributing its own unique character to the overall taste profile. These are a few key ingredients that you'll find in Thai cooking.
Chilies
Chilies can vary in heat, but they add plenty of depth to Thai dishes. Chilies are in delicious dishes like Tom Yum soup, red and green curries, and papaya salad.
Lemongrass
Bright, citrusy, and fragrant—lemongrass brings a fresh flavor to soups, salads, and stir-fries.
Citrus Hystrix
Citrus hystrix, also called makrut lime leaves, delivers a subtle citrusy aroma, which is particularly noticeable in sour dishes like tom Kha soup.
Galangal
This aromatic rhizome (cousin to ginger) adds warmth and a spicy kick without overpowering the other flavors in the dish.
Equipment Brings Out the Spices
When you want to fully immerse yourself in the art of Thai spices, you need the right equipment. Using a mortar and pestle brings out the essence of herbs and spices. Another essential you need is the wok. The wok is a traditional cooking item used to keep rice, noodles, and all your delicious spices and herbs together, creating a delightful and cohesive dish.
Balancing Flavors: The Art of Sauce Combinations
What sets Thai cuisine apart from the rest is its unrivaled ability to marry sweet, salty, sour, and spicy elements into one cohesive dish. Take, for example, the iconic Thai dipping sauce Nam Jim, which perfectly encapsulates the holy trinity of fish sauce, lime juice, and sugar. Another popular sauce, Prik Nam Pla, combines fish sauce and chilies to provide a salty kick to dishes like pad Thai or fried rice.
What makes Thai cuisine special is its meticulous attention to balancing flavors and textures, ensuring that each dish is an exquisite experience for the senses. So don't be afraid to combine other delicious herbs and spices used in Thai cooking in your own sauces, like hot honey drizzle. Try making the hot honey drizzle that's taking over the world to add a sweet and spicy punch to your papaya salad or stir-fry.
The artful use and balance of spices is what sets Thai cuisine apart from others. Now that you have a taste of what makes Thai food unique, you won't be able to resist its delicious, sweet, sour, and spicy dishes. Grab a mortar and pestle, pick the freshest ingredients, and let your taste buds lead you on an unforgettable Thai culinary journey.
Choosing the healthiest rice varieties