This post may contain affiliate links.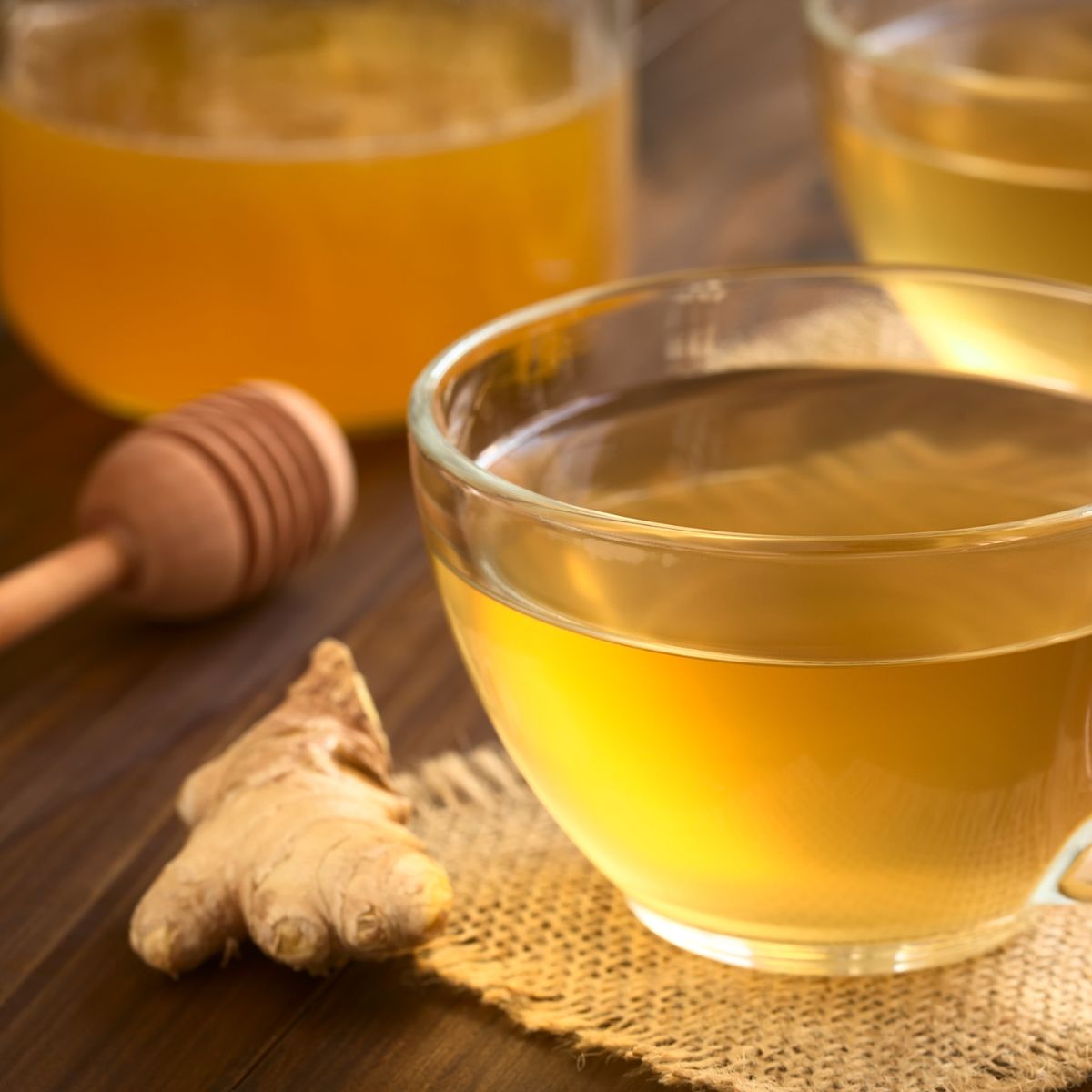 If you're a fan of Thai cuisine, then you know that the cuisine has more than just Pad Thai or Tom Yum Soup (although both are undeniably delicious). Thai food, rich in flavor and culture, is famous for its perfect balance of sweet, sour, spicy, and salty in each dish. And do you know what key ingredient can achieve that harmony? That's right, our very own golden nectar—honey. Here are four mouthwatering popular Thai dishes that include honey, and honey, you're going to want more often!
1. Honey Chicken With Cashews (Gai Pad Med Mamuang)
Let's start with a popular crowd-pleaser, Honey Chicken with Cashews. This delightful stir-fry features tender cubes of chicken coated in a flavorful sauce made from honey, soy sauce, and oyster sauce. This dish is a delightful myriad of textures and flavors thanks to the crunchy cashew nuts and vibrant veggies. The honey adds depth to the flavors, which gives the dish a full-bodied taste that will keep you coming back for more.
2. Honey Grilled Pork (Moo Yang)
Fire up the grill for this one! Moo Yang, or honey grilled pork, is an enticing combination of sweet, salty, and smoky flavors. The pork is marinated in honey, soy sauce, garlic, and oyster sauce so that every bite is tasty! The drizzle of honey achieves an irresistible caramelized crust—a Thai BBQ staple you won't want to miss.
3. Thai Honey Mango With Sticky Rice (Khao Niao Mamuang)
This classic Thai dessert is the perfect way to end any meal. Honey Mango with Sticky Rice combines the sweetness of ripe mangoes with luscious, sticky coconut rice (thanks to honey and coconut milk). A dusting of sesame seeds adds a delightful crunch to this sweet and satisfying treat. Warning: one bite of this dessert will make you fall in love.
4. Honey Ginger Tea (Nam Man King)
Let's round off this list with a soothing beverage, honey ginger tea (or Nam Man King). Many people enjoy this tea for its delightful taste and numerous health benefits—this comforting beverage combines ginger, honey, lemongrass, and pandan leaves, which many believe can alleviate cold symptoms, improve digestion, and boost the immune system. With such a power-packed drink, who wouldn't want to sip on this sweet and warming concoction?
Infusing Honey With Other Thai Dishes
Feeling adventurous? Why not try incorporating honey into some more of your favorite Thai dishes? You can create a honey-based dipping sauce for spring rolls, drizzle it over spicy Thai salads to add sweetness, or mix it with your chicken or shrimp Pad Thai for a delightful twist. Your creation possibilities are endless, so experiment as much as you want with various honey infusion techniques. Before you get started, follow these tips to infuse honey with other flavors. Following these tips saves your dish from epic failure.
And there you have it—four Thai dishes that incorporate honey to enhance the flavors. Whether you're looking for a savory stir-fry or a sweet dessert, this list has everything you need to satisfy those Thai cravings.