This post may contain affiliate links.
Spicy Spinach Soup with Chicken Breast (ซุปผักโขมไก่อบ)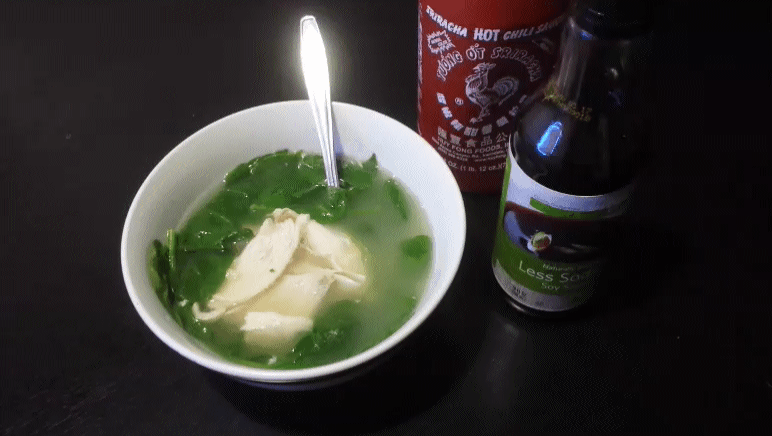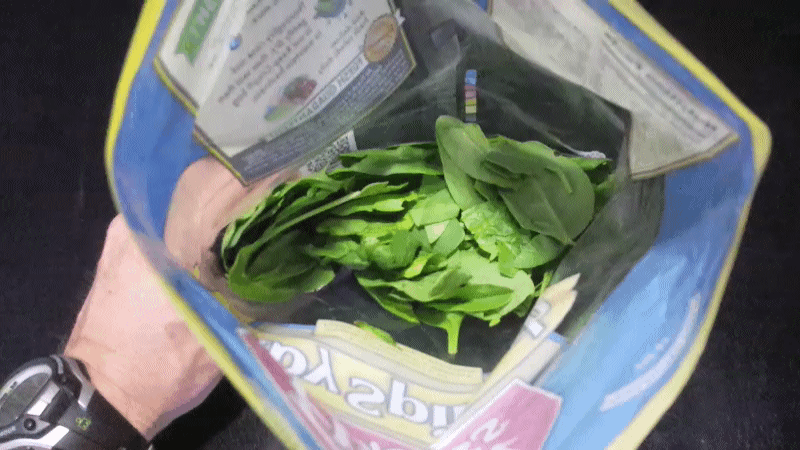 I
In the night or day that I didn't feel really good; I always want a comfort food.  Soup is one thing that sooth me.  I personally love clear broth soup.  So, I made spinach soup with rotisserie chicken for me and my husband. 
1 rotisserie chicken
1 bag baby spinach
1 carton low sodium broth
Low sodium soy sauce to taste
8 cups water
Oyster sauce to taste
Sriacha to taste
Directions:
Pour the water in a medium to large pot.
Pour in the broth and turn to medium high.
Pull the white meat off the chicken with a fork into the pot.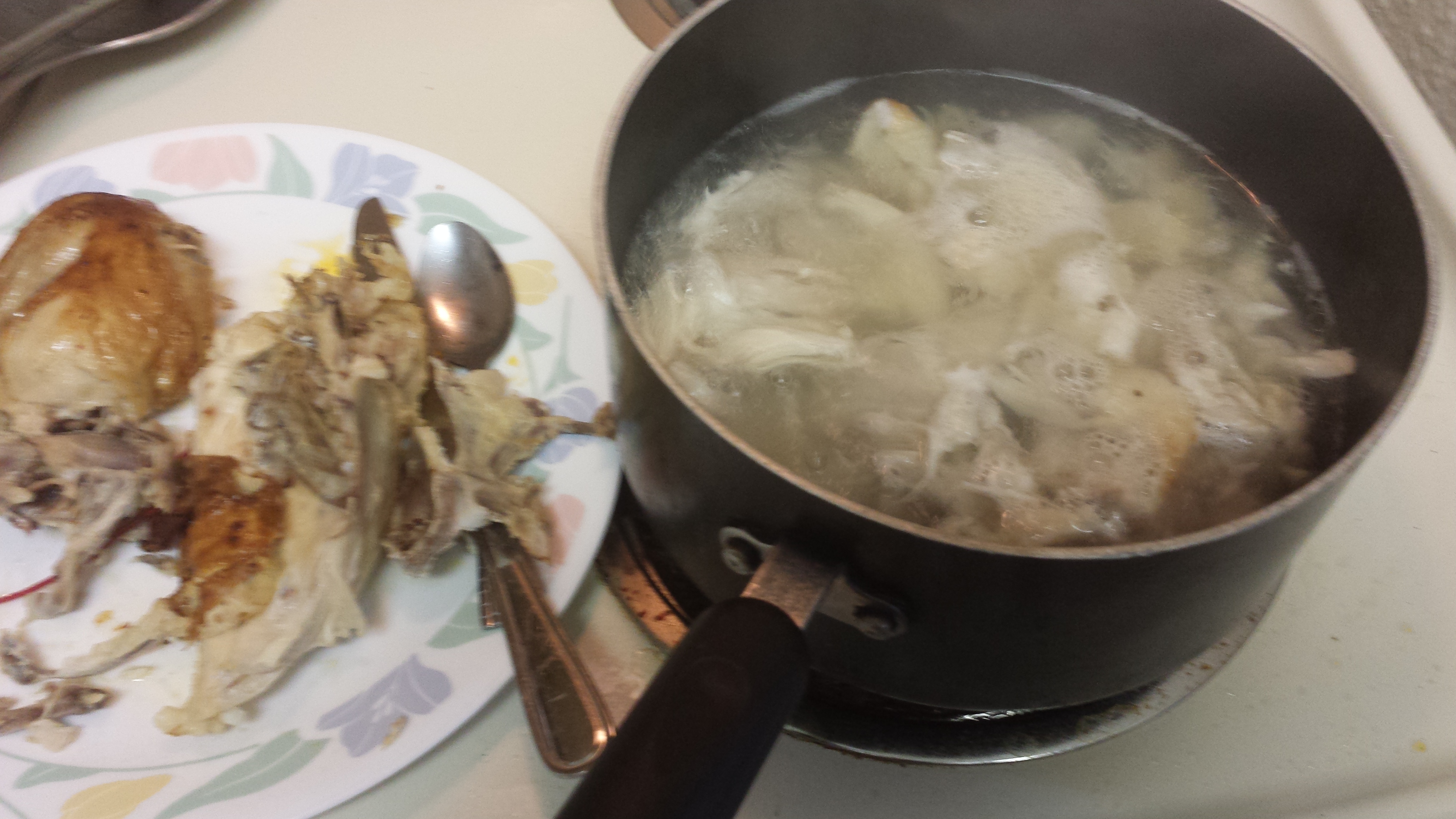 Rinse and add the baby spinach.
Cook for 10-15 minutes and add sriracha to taste
Spicy Spinach Soup with Chicken (ซุปผักโขมไก่อบ)
Author:
Ingredients
•1 rotisserie chicken
•1 bag baby spinach
•1 carton low sodium broth
•Low sodium soy sauce to taste
•8 cups water
•Oyster sauce to taste
•Sriacha to taste
Instructions
Pour the water in a medium to large pot.
Pour in the broth and turn to medium high.
Pull the white meat off the chicken with a fork into the pot
Rinse and add the baby spinach.
Cook for 10-15 minutes and add sriracha to taste