How to Use This Website
Choosing Your Protein:  With all of these recipes you can obviously interchange ingredients as you see fit.  We have adapted several classic popular Thai recipes to be healthier.  You can further modify them by changing the protein to chicken, seafood or tofu to make them healthier.
Some of the beef recipes have been left with beef so as not to take too much from their original spirit but we always use the leanest beef possible and you can always interchange the protein.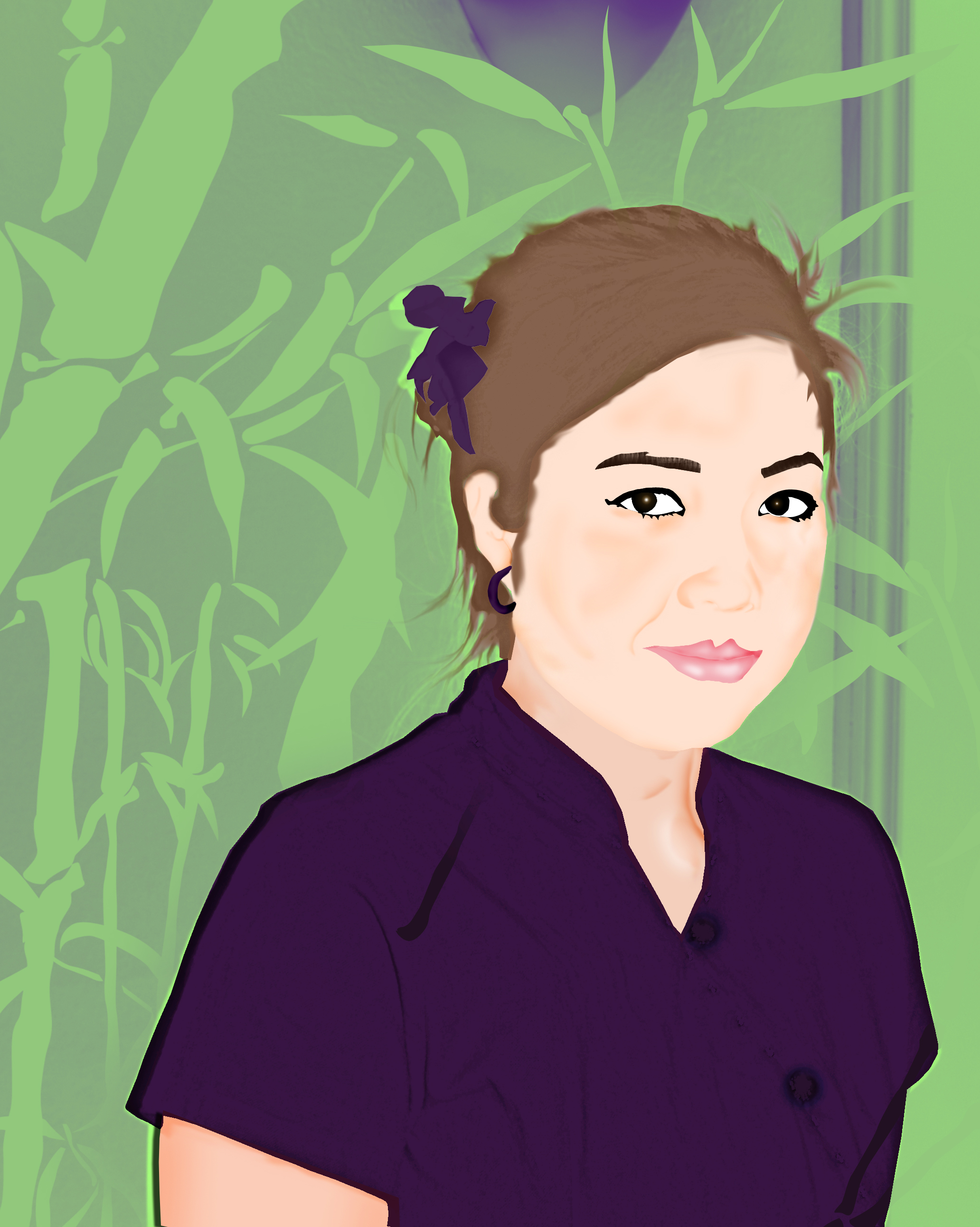 Buying Hard to Find Ingredients:  You will find a list of ingredients available from amazon.com on the right hand side and buying from amazon helps support our site.
Some of the produce items such as fresh water spinach or lemon grass can usually only be found at asian style markets which are available in most large cities across the world.
Gluten Free:  If you require a gluten free diet then Thai food is the food for you.  Most recipes if not all are gluten free but as always double check the ingredients.  You can never be sure as new ingredients or products are hitting the market constantly.