This post may contain affiliate links.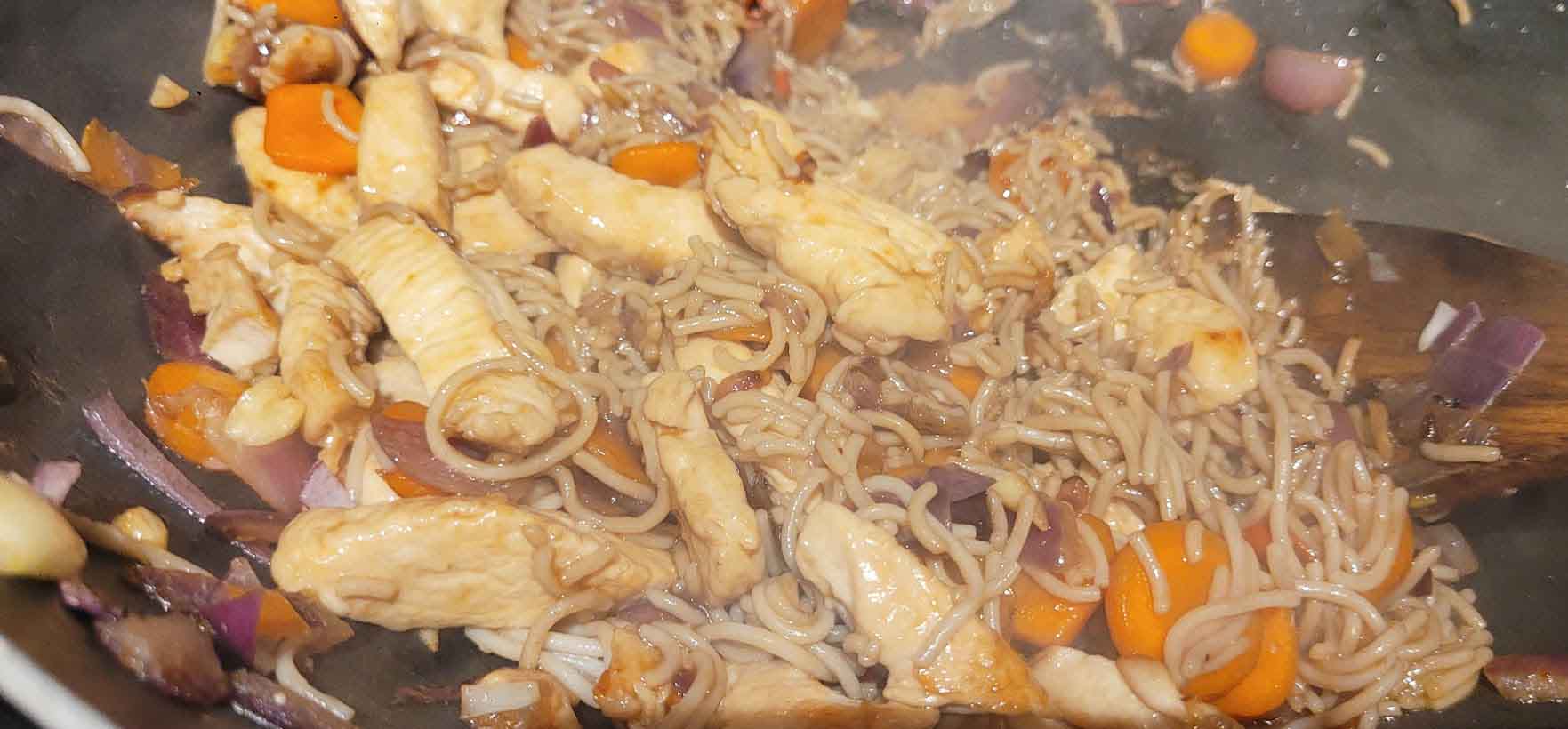 Chicken is one of the main ingredients in many cuisines worldwide because of its unique characteristics, flavor, and accessibility. You must ensure every ingredient has the right specifications to enhance any dish, make it more presentable, and achieve the right flavor.
Chicken is simple to cook and easy to pair with other elements to make a unique and nutritious dish. These five ways to know if your chicken is fully cooked will help you determine whether your dish is ready or if it needs more preparation time.
Check the Juices
A quick way to determine if your chicken needs more time on the stove is by gently pressing it to release some juice. The color will determine its cooking stage, where a pinkish color means it needs more time, and a clear color means it's ready. Some pieces might take longer to cook than others, depending on their size; smaller pieces will cook faster, so make sure not to overcook them.
Skin Texture and Color
When the chicken is ready, it will easily shred when you cut it with a knife and fork, which means it's ready for eating. The color is another factor that will quickly allow you to determine when the meat is ready; the outside should look deep golden brown and the inside white. The outside will always cook faster, so it is important to flip and rotate the pieces constantly to prevent them from burning.
Using a Thermometer
One of the most accurate ways to know if your chicken is ready is by sticking a thermometer inside the meat, and reading its temperature. A fully cooked chicken should be at 165 degrees Fahrenheit consistently; this will ensure it retains moisture and tastes delicious.
The risks of eating raw chicken could cause severe reactions in your body, and it could also transmit some diseases. You can also use a chart for specific meat types to be more specific. Some newer meat thermometers, like this one from Amazon for less than $20, come with charts for specific meats and levels.
Perform the touch test
Another way to determine if your meat is cooked is by performing the touch test. This method involves using your fingers to press on the meat and compare its firmness to different parts of your hand. Pay attention to the texture. The texture of cooked chicken can also indicate if it's fully cooked or not. Fully cooked chicken should be firm to the touch and not squishy or soft. It should feel similar to the fleshy part of your palm.
Cut Through the Meat
Cutting through the meat is another way to check if the chicken is cooked fully through. Make a small incision in the thickest part of the chicken, and if the meat is white and the juices run clear, it's fully cooked. If the meat is still pink or red, it needs to cook for longer.
Conclusion
In conclusion, there are various ways to tell if the chicken is cooked fully through. Using a meat thermometer is the most reliable method, but you can also check the color, juices, and texture, and cut through the meat. By following these tips, you can ensure that your chicken is cooked fully through and avoid any potential health risks.