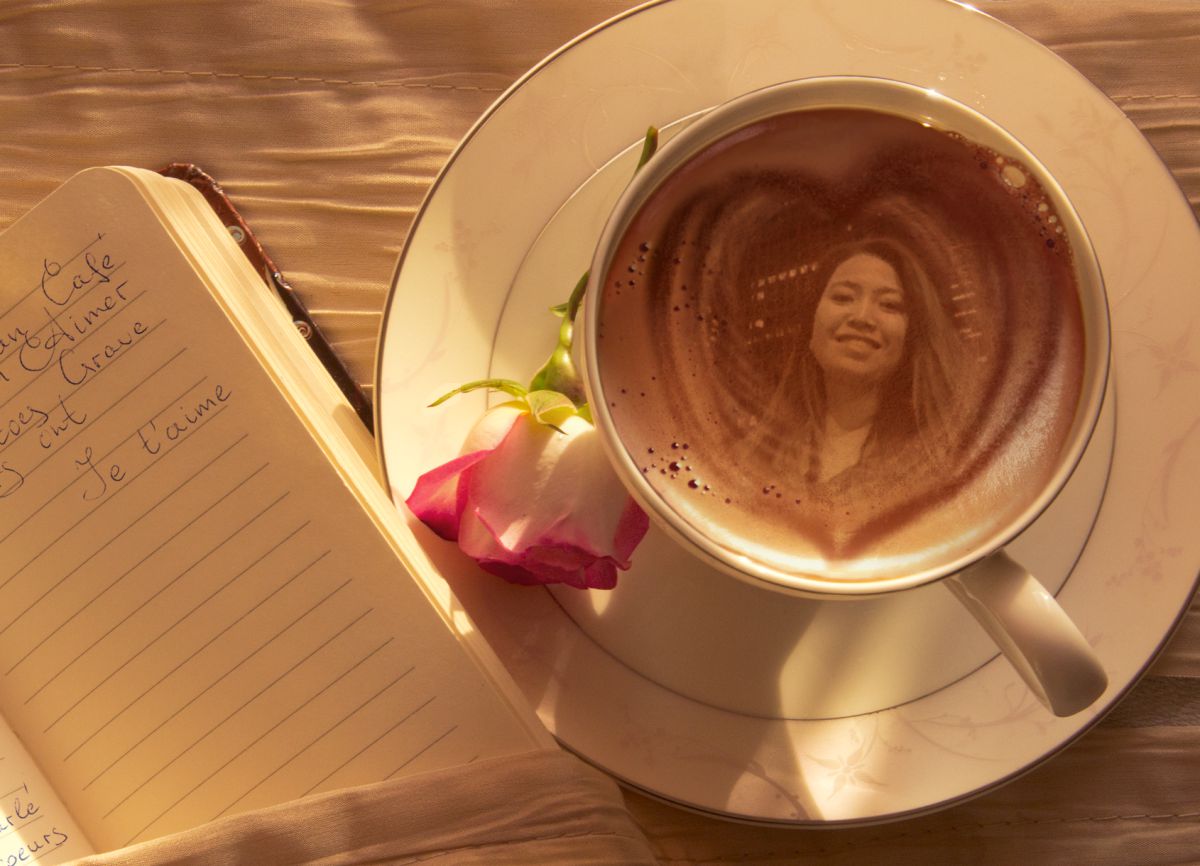 About the Authors:
Mod Shed is from Chiang Mai Thailand.  She cooks regularly and has great ideas so I, her husband, am helping her save her creations and share them with the world.  Once we have enough good content we can make a book.  We would love to hear your ideas and feedback for improvements or ideas you would like to see implemented.  A lot of the recipes were made by her but I posted them so is shows me as the author but she deserves most of the credit.  She prefers my name on the ones that I do the writing on since her writing style is different than mine.  She feels it's more appropriate that way.
Mod is from the northern part of Thailand and cooks the dishes she has fond memories of from that area.   All of the recipes are modified to be more healthy using the basic principles of whole grain carbohydrates, lean proteins, healthy fats and as much color from fruits and vegetables as possible.
Mod is a certified restaurant manager and has worked in the restaurant industry since moving to the US in 2007.
Adam Shed is a Certified Personal Trainer through the Cooper Institute for Aerobic research.
As a personal trainer it always blows me away how little people pay attention to their diet. If you think about a McDonald's hamburger and the random combination of ingredients that they found to be so popular it really makes no sense why we are not experimenting more with healthier ingredients. Think about the ingredients of the hamburger pickled cucumbers, chopped onions, tomatoes with sugar and fatty meats on extra refined grains.   Who would have thought such a convoluted group of ingredients would become one of the main staples for a whole country?   It took a lot of experimenting to get to that hamburger.   It will also take a lot of experimenting with healthier ingredients to get something similar in popularity but also healthy.   That's what we created this blog for. :-).   This blog is never done and the recipes can always be improved. Please let us know if you have any ideas to improve any of our recipes.